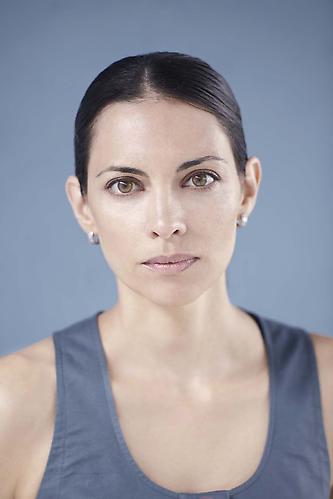 September 16, 2011 (New York) — President Barack Obama has appointed Teresita Fernández, a MacArthur Award winning visual artist, to serve on the U.S. Commission of Fine Arts, a federal panel that advises the President, Congress and governmental agencies on national matters of design and aesthetics. Fernández lives and works in New York and is represented by Lehmann Maupin Gallery.
Members of the arts panel play a key role in shaping Washington's architecture by approving the site and design of national memorials and museums; advise the U.S. Mint on the design of coins and medals; and administer the National Capital Arts and Cultural Affairs program, which benefits non-profit cultural entities that provide arts programming in Washington. Seven commissioners appointed by the President serve four-year terms.
Past members have included architects, landscape architects and artists, including Daniel Chester French who sculpted the statue of Abraham Lincoln at the Lincoln Memorial and landscape architect Frederick Law Olmsted, Jr., whose projects include the National Mall, Jefferson Memorial and the White House grounds.
---
Link to the original article