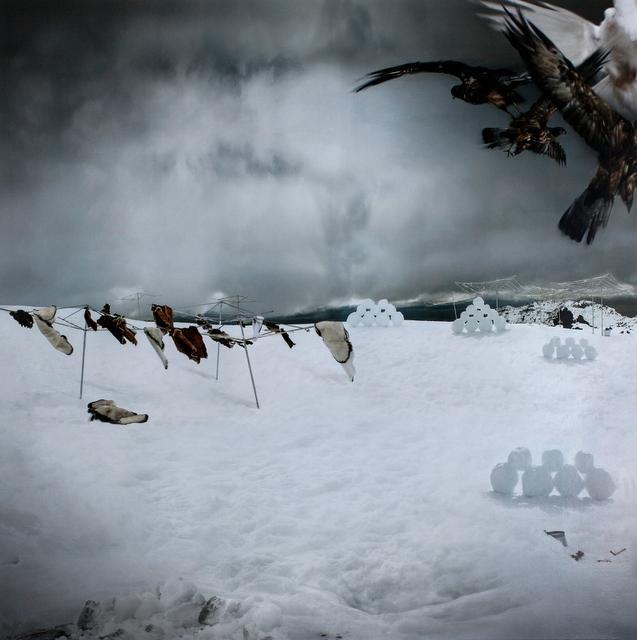 Through July 12, 2014
Impact and Legacy: CINTAS exhibit in Miami celebrates the art of exile.  – Impact and Legacy, the CINTAS Foundation's 50th-anniversary exhibition celebrating the work of Cuban artists in exile, is a clear validation of the foundation's success. The sweeping exhibition features the work of CINTAS fellows and honors the foundation's benefactor, Oscar B. Cintas, a Cuban industrialist, arts patron and U.S. ambassador, who died in 1957. His estate funds annual visual arts fellowships for artists of Cuban heritage living outside the island and gives awards, too, in music composition, architecture and creative writing.
Among them is Anthony Goicolea, whose work is included in this year's show.
From The Miami Herald
MDC Museum of Art + Design, Freedom Tower at Miami Dade College, 600 Biscayne Blvd., Miami
---
Link to the original article