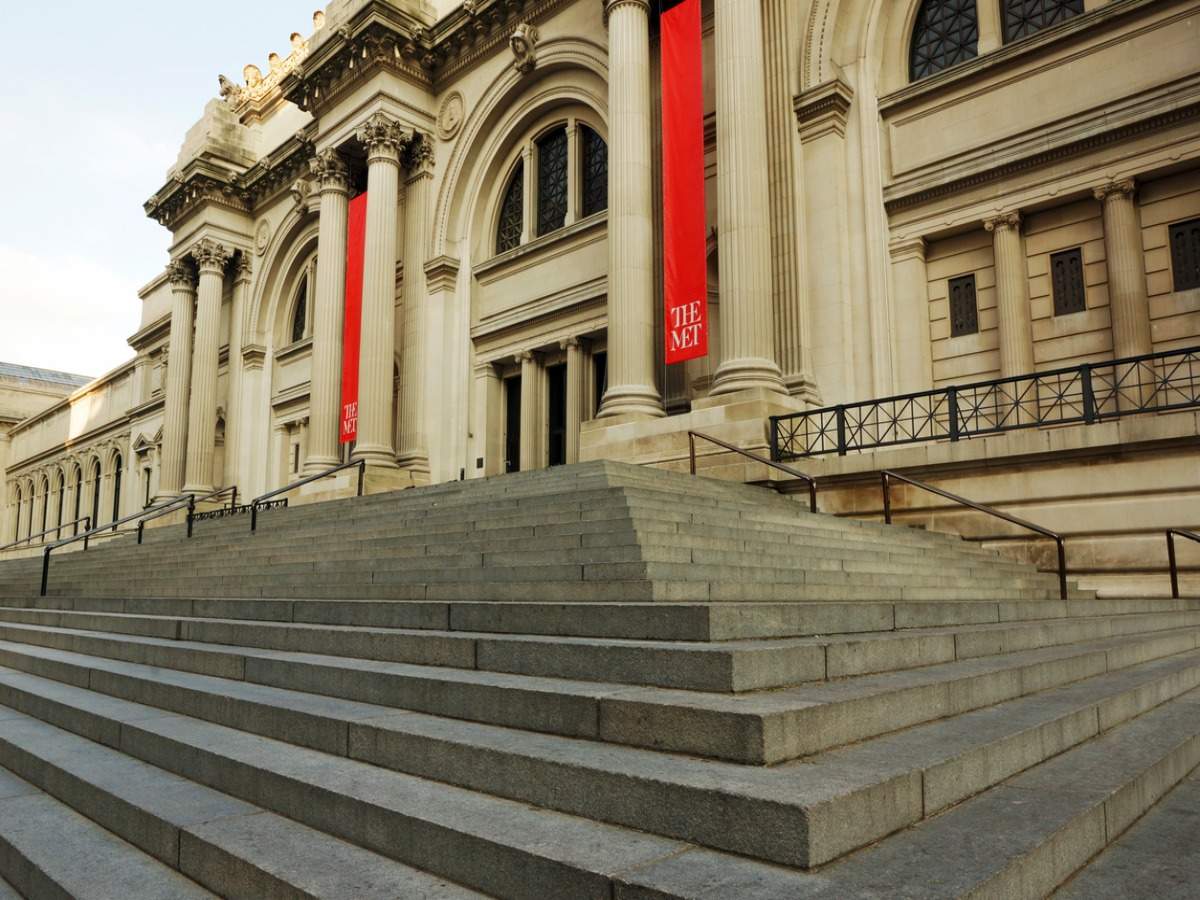 During these trying times, visiting museums and galleries is a possible risk to one's health, so artists have been unable to display their work using traditional methods. Yet, the show must go on. Professionals from the art world are no strangers to innovation. Some of the world's most prestigious institutions are leading the way with new ways to share art with the public. For example, the Metropolitan Museum of Art in New York is currently launching a virtual exhibit for the Fall.
To make it more engaging for the public, the museum has implemented interactive experiences in the virtual exhibition. These include augmented reality versions of the best art pieces. Aside from virtual reality technology, the museum will provide a gaming experience for guests. They will enjoy answering trivia questions and riddles. In addition, a Zoom and Spot challenge will allow visitors to read any description and content regarding the art pieces. A game called Analysis will present the underdrawings of famous paintings, as well as other hidden details, giving people a chance to guess the work.
Almost fifty pieces of art from the Met's collection will come to life. The interactive exhibit will be available to the public free of charge for five weeks. The digitally rendered galleries will showcase some of the most well-known artists in the world. Included in the line-up is one of our own: Cuban-American artist Carmen Herrera. In addition, the virtual exhibit will display the work of Mark Bradford, Sam Gilliam, and Ek Anatsui. Another major feature of the show is a 14th century Chinese mural, which features the Buddha of Medicine and the Temple of Dendur.
Link:>>Carmen Herrera posts in the CANY Blog
Link:>>Wikipedia
---
Link to the original article