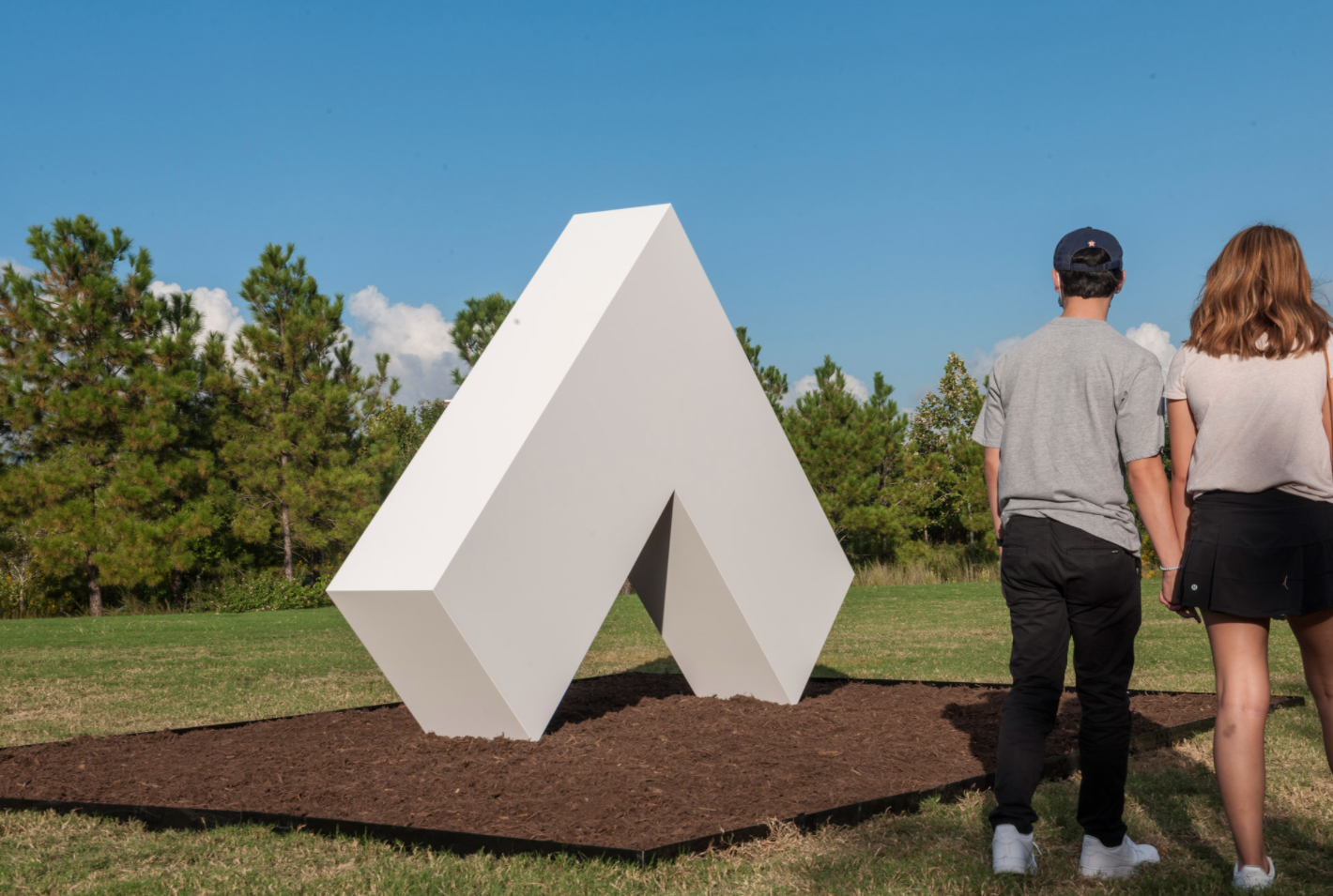 Carmen Herrera- exhibit indoor/ outdoor Museum of Fine Arts Houston and Buffalo Bayou Park.
"Structuring Surfaces" is at the Museum of Fine Arts Houston through January 18, 2021. Exhibit includes a 30 piece collection of her paintings, drawings, prints, wall sculptures, and objects.
"Estructuras Monumentales" is at Buffalo Bayou Park through April 23, 2021. The exhibition is the Houston debut of four recently completed aluminum sculptures that Herrera began in the 1960s.
---
Link to the original article