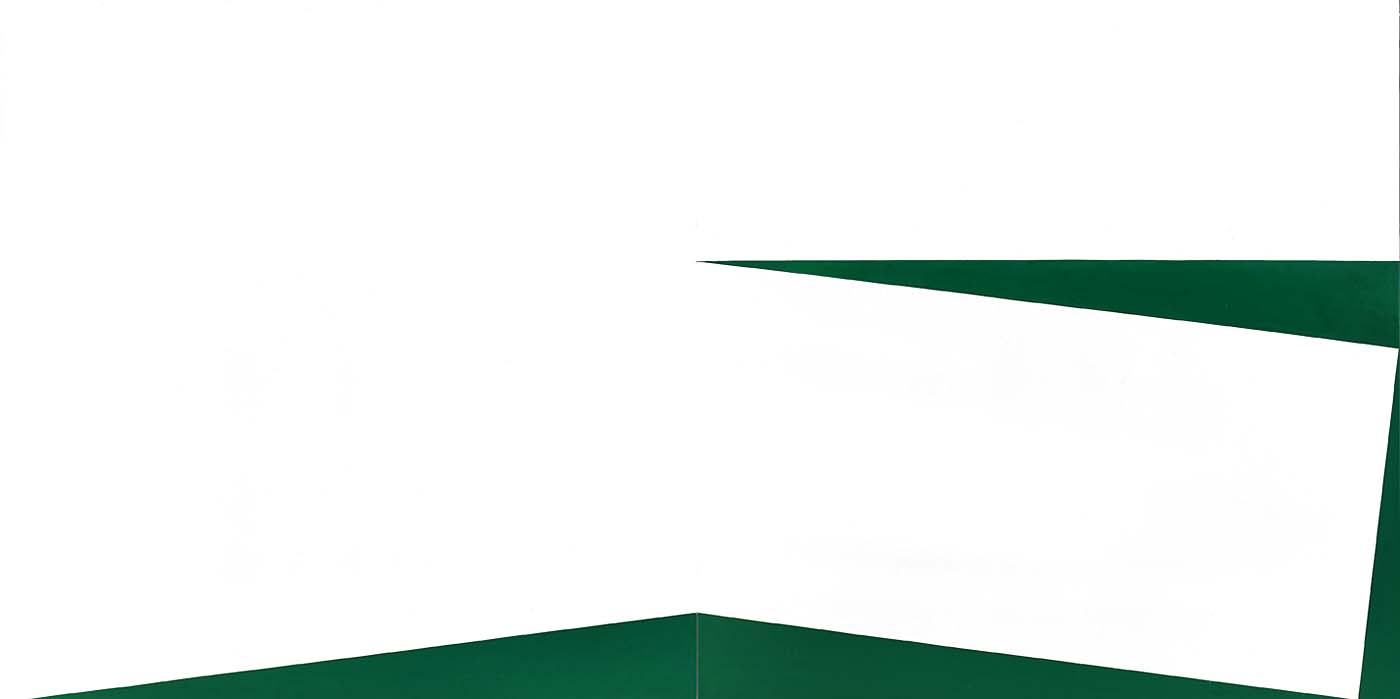 October 25, 2013 – March 2, 2013
American Art Museum 8th And F Street NW Washington DC  
Cuban Americans – Our America: The Latino Presence In American Art – Smithsonian Museum.  -An exhibition opening next month at the Smithsonian American Art Museum, "Our America: The Latino Presence in American Art," will highlight a chapter of art history that remains a secret to far too many Americans.
Since joining the Smithsonian in 2010, E. Carmen Ramos, the curator of Latino art at the American Art Museum, has had an ambitious mandate: to strengthen our holdings of Latino art and present that collection in a fresh way. "Our America," which she curated, will display the results of that quest so far. It will include 92 works (by 72 artists), fully 63 of which have been acquired since 2011.
This exhibit is well represented by Cuban American Artists including Luis Cruz Azaceta, Maria Brito, Maria Magdalena Campos-Pons, Teresita Fernandez, Ana Mendieta, Abelardo Morell, Maria Martinez-Cañas, Arturo Rodriguez, Emilio Sanchez, and Rafael Soriano.
link:>>Smithsonian Art Museum
---
Link to the original article