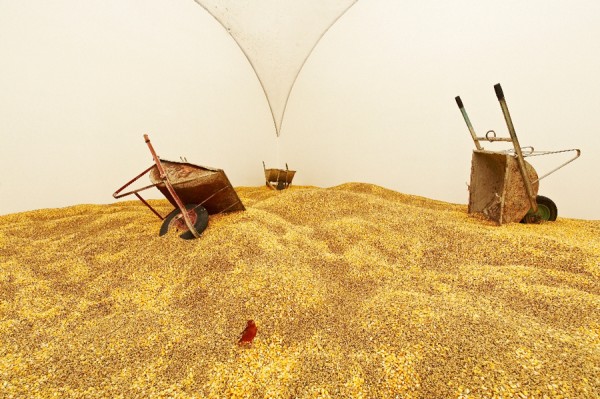 June 6-9, 2011
Earls Court Exhibition Centre | Brompton Hall
Warwick Road, Earls Court
London SW5 9TA
England
Born in Sancti Spiritus, Cuba, in 1979, currently lives and works in Mexico City.
Known for using the city and its inhabitants as a context of his practice, Ariel Orozco is an artist who produces complex and challenging works of art with virtually nothing. Political and social by nature, his work largely consists of actions and interventions, which he methodically documents.
"I am interested in the public space as an extremely rich and complex zone, a human arena full of meanings and enigmas. More here
---
Link to the original article