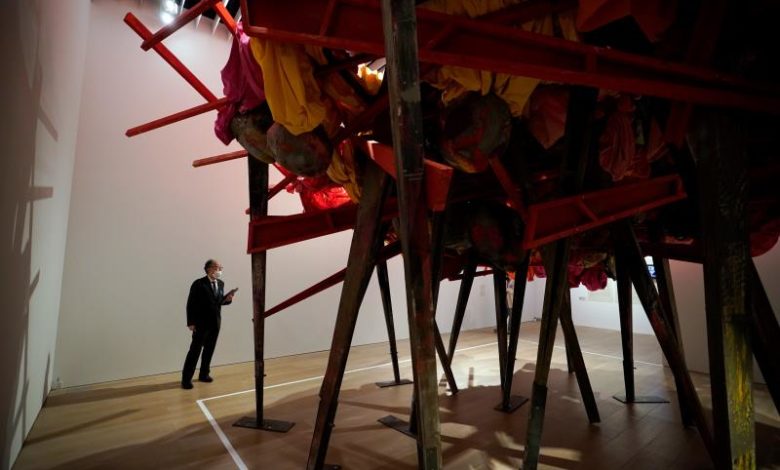 Another Energy: Power to Continue Challenging is the latest exhibit at Mori Art Museum. The Japan-held showcase features the Cuban-American artist Carmen Herrera. The show includes eighteen international female artists within the age range of 71-105. Who said that women reach their prime in their youth? These artists are all in the peak of their career, especially Herrera who recently had her first solo exhibition. She was the ripe old age of 101. The visual artist best known for her minimalist work is the oldest participant at now 105. The exhibit asks the women full of wisdom to express the power to continue in difficult times. In other words, how does one as a culture survive through these challenging tribulations? A knowledge that can only come from experience is sought through the work.
"Amid the unprecedented condition of the world, perhaps the sight of 16 artists, who all have spent their lives walking their own paths with such immovable conviction, may offer us just the strength to tackle the ongoing challenges and to face the future with resilience and determination," stated the museum.
The exhibition will remain open until September 26, 2021. The artists were not able to attend the opening in Japan due to the pandemic.
---
Link to the original article