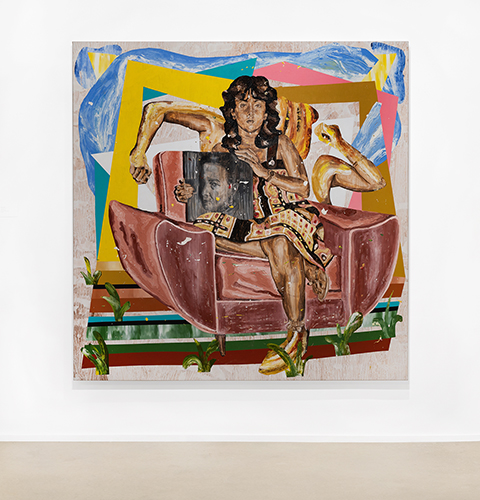 Cuban-born artist William Osorio presents his second solo exhibition Margins of Truth which follows Inside Out in 2018. A "gestural looseness of unrestrained paint" characterizes his style, a renewed form of Figurative Expressionism. His vibrant, colorful works depict various stages of human existence.
Born in Holguin Cuba in 1989, Osorio began his artistic journey at a young age. He studied at School of Fine Arts in his hometown before emigrating to the United States. While in the states, he taught himself and, consequently, developed a unique style. Overall, he has participated in over twenty shows in the states.
He is currently an Artist-In-Residence at the Bakehouse Art Complex (Miami, FL). In January 2021, the Pérez Art Museum Miami acquired Osorio's The Cry.
---
Link to the original article