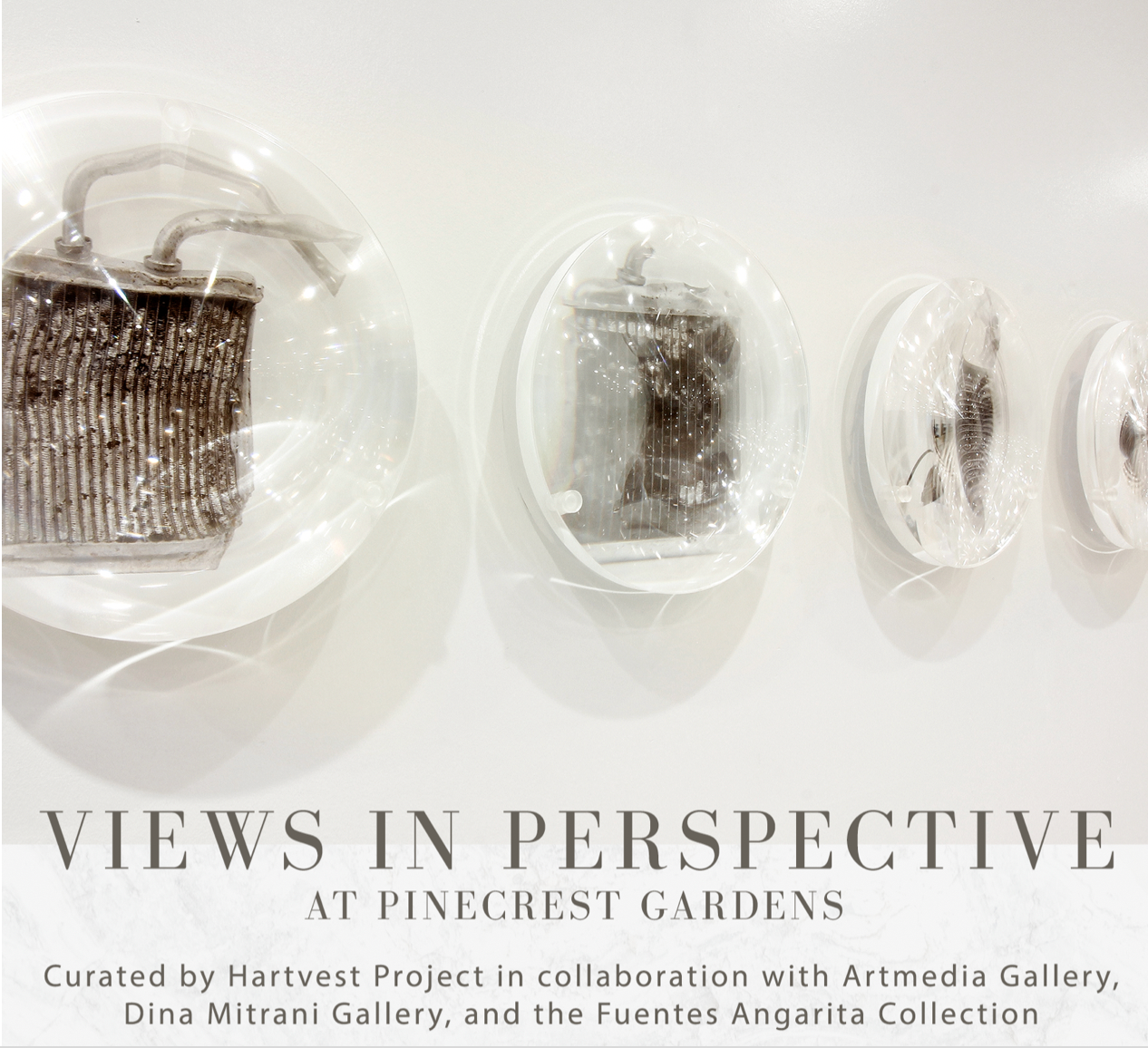 Art has the ability to plant seeds of creativity within a community. A group called the Harvest Project is planting seeds of "art" in the Pinecrest Community in Miami, FL. They recently teamed-up with two local galleries, Dina Mitrani Gallery and Art Media Gallery, to present Views in Perspective.
The exhibition includes Cuban American artists Consuelo Castaneda, Willy Castellanos, Sebastian Elizondo, and Silvia Lizama. The show is taking place at Pinecrest Gardens in Miami. FL. The outdoor photographic display will be on view until February, 28, 2022. It will be open on the weekends from 8:30 am until 3:30 pm.
Harvest Project is "South Florida's first art immersion hub." Their mission is to connect the local community of artists and art professionals with the general public. Their home base is at the Pinecrest Gardens. The venue is a unique space for meaningful exchanges that positively impact the community.
Venezuelan artist Carola Bravo founded the organization Harvest Project in 2014 with the assistance of her husband, César Prato. Her goals were to create "art immersive experiences" and to "plant art seeds" in the local community of Pinecrest.
CANY Blog Posts Consuelo Castaneda
CANY Blog Posts Willy Castellanos
---
Link to the original article