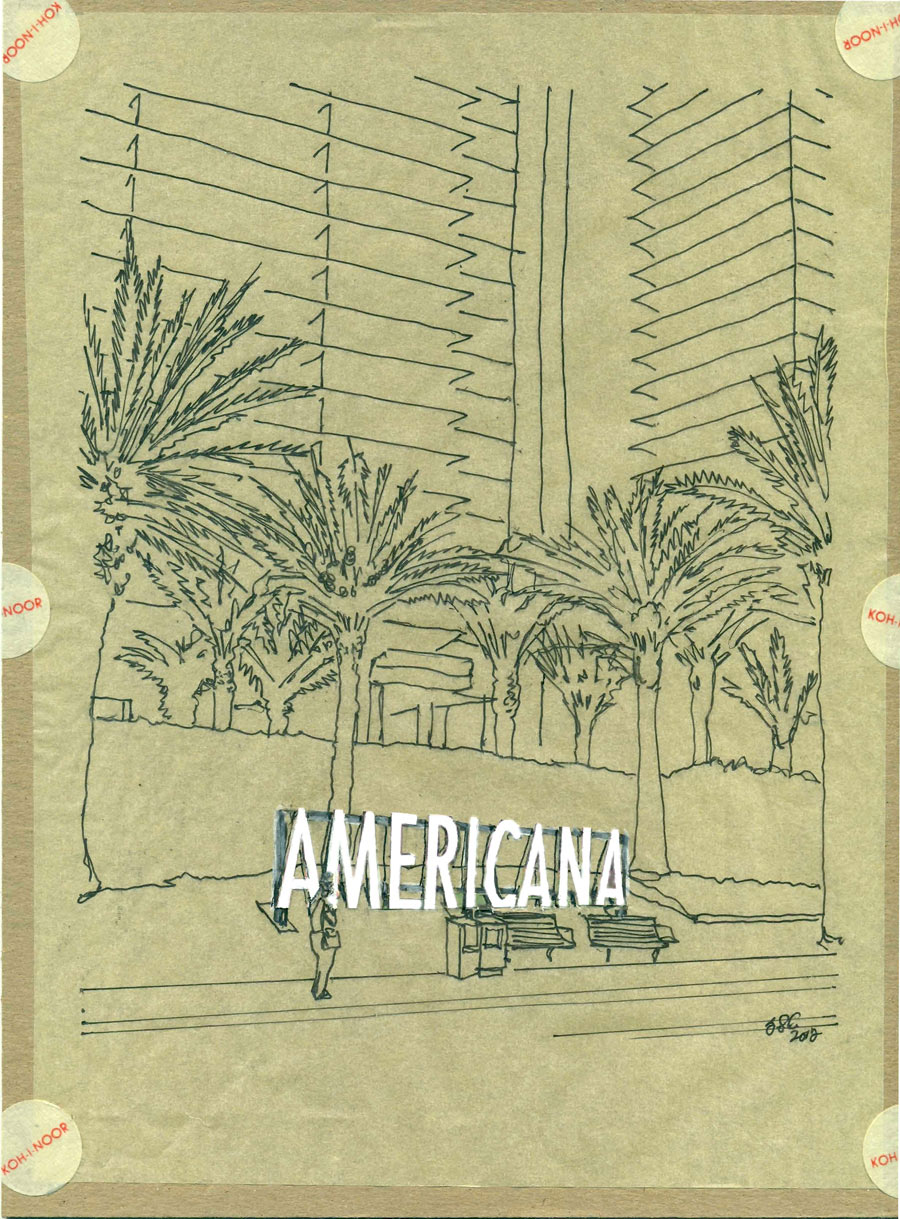 Thursday, October 18th 6:30 PM
Unscripted, Bal Harbour invites you to All Americana, an art chat hosted by Neiman Marcus, Bal Harbour.
Miami Rail editor Hunter Braithwaite will introduce the work of Unscripted public art commission winner George Sánchez-Calderón.
This will be followed by a conversation between George Sánchez-Calderón and Dr. William Bird, Curator at the Division of Political History at Smithsonian National Museum of American History in Washington D.C.
---
Link to the original article