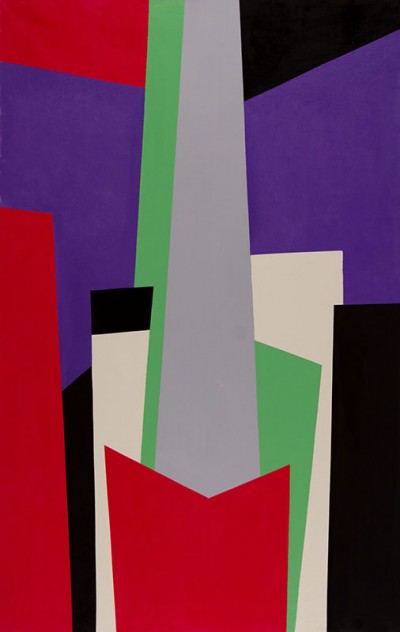 The Silent Shout: Voices in Cuban Abstraction 1950-2013 – Miami.  "The Silent Shout" is the first exhibition outside Cuba featuring these groups of artists from different generations, including three artists being shown in Greater Miami for the first time. 

This exhibition provides an overview of these nine important abstract artists from Cuba, as well as a glimpse into that nation's historically significant "10 Pintores Concretos" and "Los Once" groups.
One of the curators of Pinturas del Silencio—José Angel Vincench—is an artist whose work is included in The Silent Shout as well as being one of its three curators. Other artists whose paintings are included in The Silent Shout are Hugo Consuegra, Sandú Darié, Carlos García, Luis Enrique López, Raúl Martínez, Pedro de Oraá, José Rosabal, and Loló Soldevilla.
ArtSpace Virginia Miller Galleries
169 Madeira Ave.
Coral Gables, FL 33134
Opening on November 1st from 6-10pm
---
Link to the original article