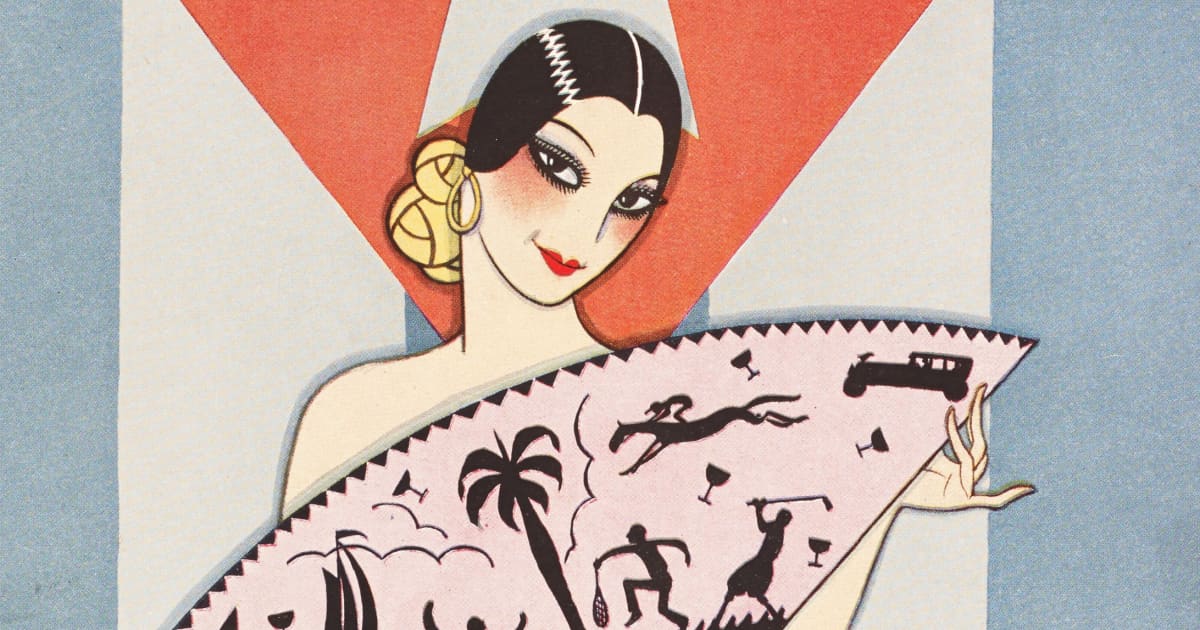 THE ART OF MASSAGUER.-
The Cuban Cultural Center in NY invites you to a presentation by Vicki Gold Levi, followed by a Q&A with the audience via Zoom.
Saturday, November 5, 2022, at 5 pm
"An in-depth look at the art and career of Conrado W. Massaguer by foremost Massaguer collector Vicki Gold Levi. Massaguer was a dominant force in graphic arts and popular periodicals in Cuba and abroad from the 1910s through the early 1960's. During his long career, Massaguer created and published a number of magazines, including the highly influential Social and the widely popular Carteles."
TO ATTEND, CLICK HERE ON THE SCHEDULED DATE AND TIME:
https://youtu.be/nxHTWnqZ_vQ
To participate in the Q&A via Zoom, click here:
https://us06web.zoom.us/j/87811434892
This event is part of the CCCNY CreateNYC Language Access Series on Cuban History, Art, and Literature. It will be held in English and will be streamed through their YouTube channel.
---
Link to the original article