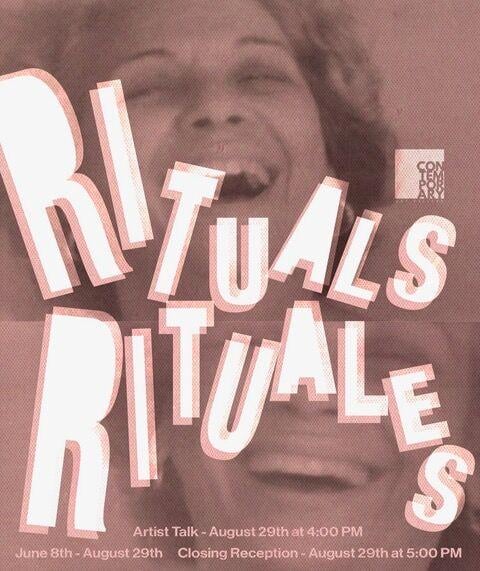 Southeastern exhibit features artwork by Cuban-American artist Maria Lino.-
Press Release from Southeastern Louisiana University Jun 17, 2023
HAMMOND – Southeastern Louisiana University's Contemporary Art Gallery will present "Rituals / Rituales," an exhibit featuring a selection of art works made by Cuban-American artist Maria Lino. The free exhibition is open through Aug. 29 and spans over 40 years of Lino's video art practice.
In the 1980s, Maria Lino began filming her family with a movie camera as they performed household chores and seemingly mundane activities like cooking, sewing, cleaning, and caretaking explained Gallery Director Cristina Molina.
Lino was born in Havana, Cuba, and immigrated to the United States as a child with her parents. She holds a Bachelor of Science in Studio Art from New York University, and a Master of Fine Arts from Florida International University. She is a Fulbright U.S. Scholar and a two-time recipient of the Oscar B. Cintas Fellowship.
The gallery will hold a closing reception to celebrate the exhibition on Tuesday, Aug. 29, at 5 p.m. Prior to the reception, Lino will give a lecture on her artwork at 4 p.m. in the gallery lecture area located in East Stadium, room 108.
Through August 29, 2023
Southeastern Louisiana University Contemporary Art Gallery
411 Ned McGehee Drive
Hammond, LA 70402
---
Link to the original article