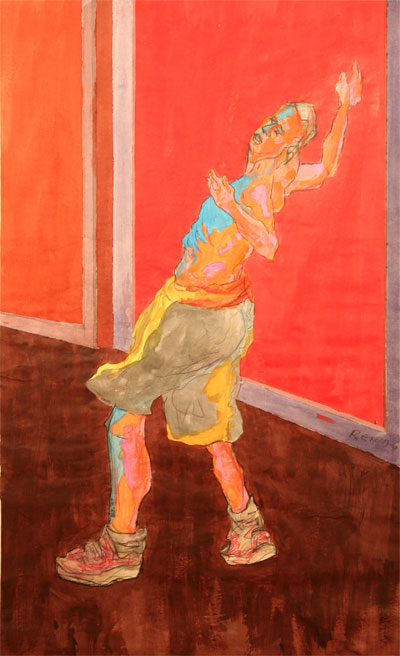 From The New Canaan Advertiser
New Canaan Library will be hosting an upcoming exhibition by Cuban-American artist, Renelio Marin, beginning Sunday, Sept. 9, including a reception for the artist from 3-5, which is open to the public.
The exhibit will be on view in the H. Pelham Curtis Gallery through Sunday, Oct. 7.
Entitled "Street Dialogue: New York/Havana, (Diálogo Callejero: Nueva York/La Habana)," the show will feature drawings and paintings in gouache and pencil on paper, illustrating the culture and street life of these two vibrant — and very different — cities, according to a release.
---
Link to the original article