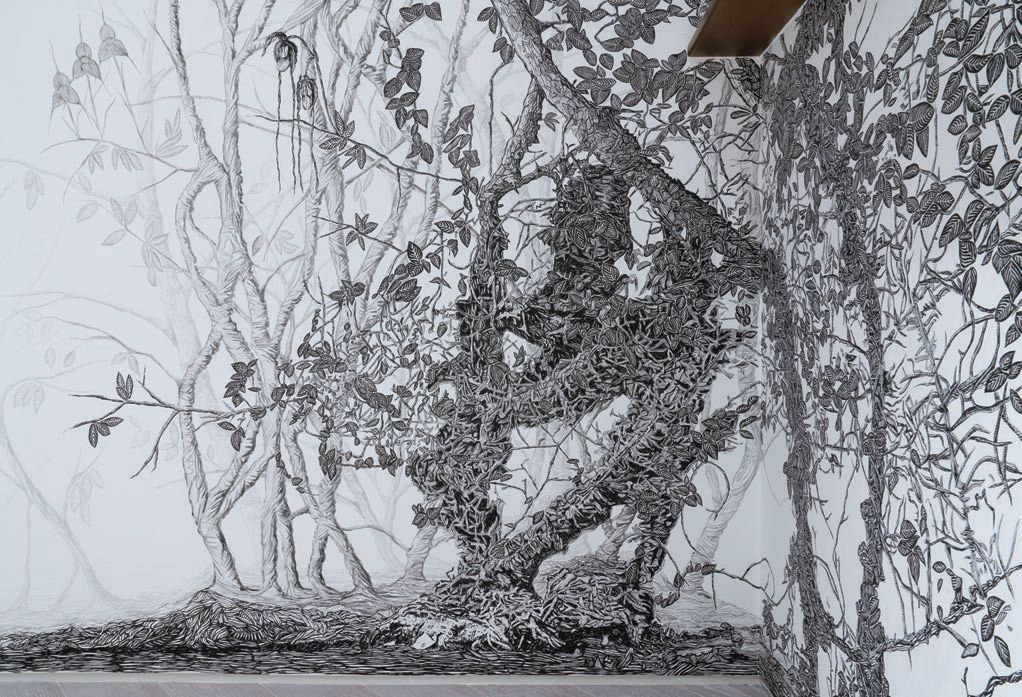 As Miami's real estate industry keeps booming, with no signs of slowing down, few residential developments offer what Baccarat Residences Miami does, luxury living and artistic skills.
Baccarat Residences Miami features an impressive display of exclusive artwork by Cuban American artist Pavel Acosta. Potential buyers can preview Acosta's elegant work at the Baccarat sales gallery.
This collaboration will display a mix of elegant living with authentic artistry within the building. With a garden mural displaying a grandiose perspective of nature, making the common areas extremely unique and integrating perfectly with the Miami lifestyle.
With more than two decades of his beautiful art gracing museums, Acosta stays true to the beginnings that shaped him. Showcasing through his artistry how his people in Cuba survived, Acosta used recycled materials such as paint chips to contribute to his paintings and drawings.
---
Link to the original article