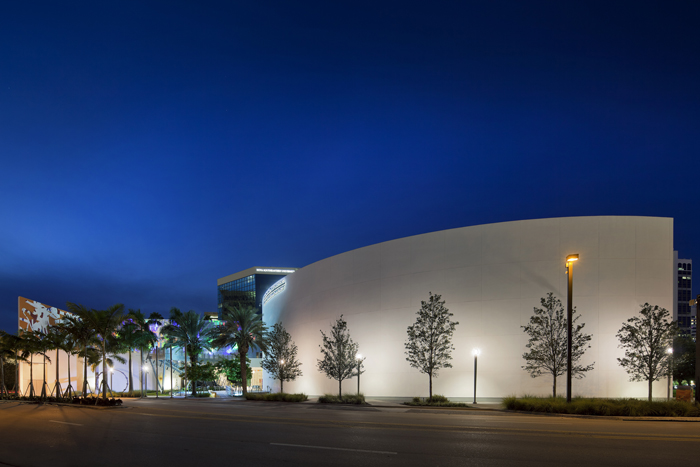 August 23, 2014 2:00PM – 4:00PM
Panel Discussion on Cuban Art with Ramon Cernuda and Margarita Cano, moderated by Bonnie Clearwater, Director and Chief Curator, NSU Museum of Art Fort Lauderdale
Ramón Cernuda is a publisher, editor, writer, collector and internationally recognized expert on Cuban Art. After 30 years pursuing a lifelong love of Cuban art as a private art collector and researcher, he established Cernuda Arte gallery in 2000. He has been the publisher of La Gran Enciclopedia Martiana and a founding member of the Enciclopedia de Cuba Publishing Group. He was a member of the board of directors of the Cuban Museum of Arts and Culture and served as Vice President from 1987-1990.
Born in Havana, Cuba, artist and arts organizer Margarita Cano arrived in the United States in 1962. She worked at the Miami-Dade Public Library as a Community Relations and Art Services Coordinator. In 1983, she organized the landmark exhibition, The Miami Generation: Nine Cuban American Artists (curated by Giulio Blanc) for Miami's Cuban Museum of Arts and Culture. In 1993, Cano began painting full-time and creating one-of-a-kind artist books. Her work is reminiscent of the illuminated manuscripts of the High Middle Ages, and her idealized landscapes of her beloved island serve as settings for the interaction of the sacred and the mundane.
Nova Southeastern University's Museum of Art | Fort Lauderdale
One East Las Olas Blvd.
Fort Lauderdale, FL 33301
---
Link to the original article