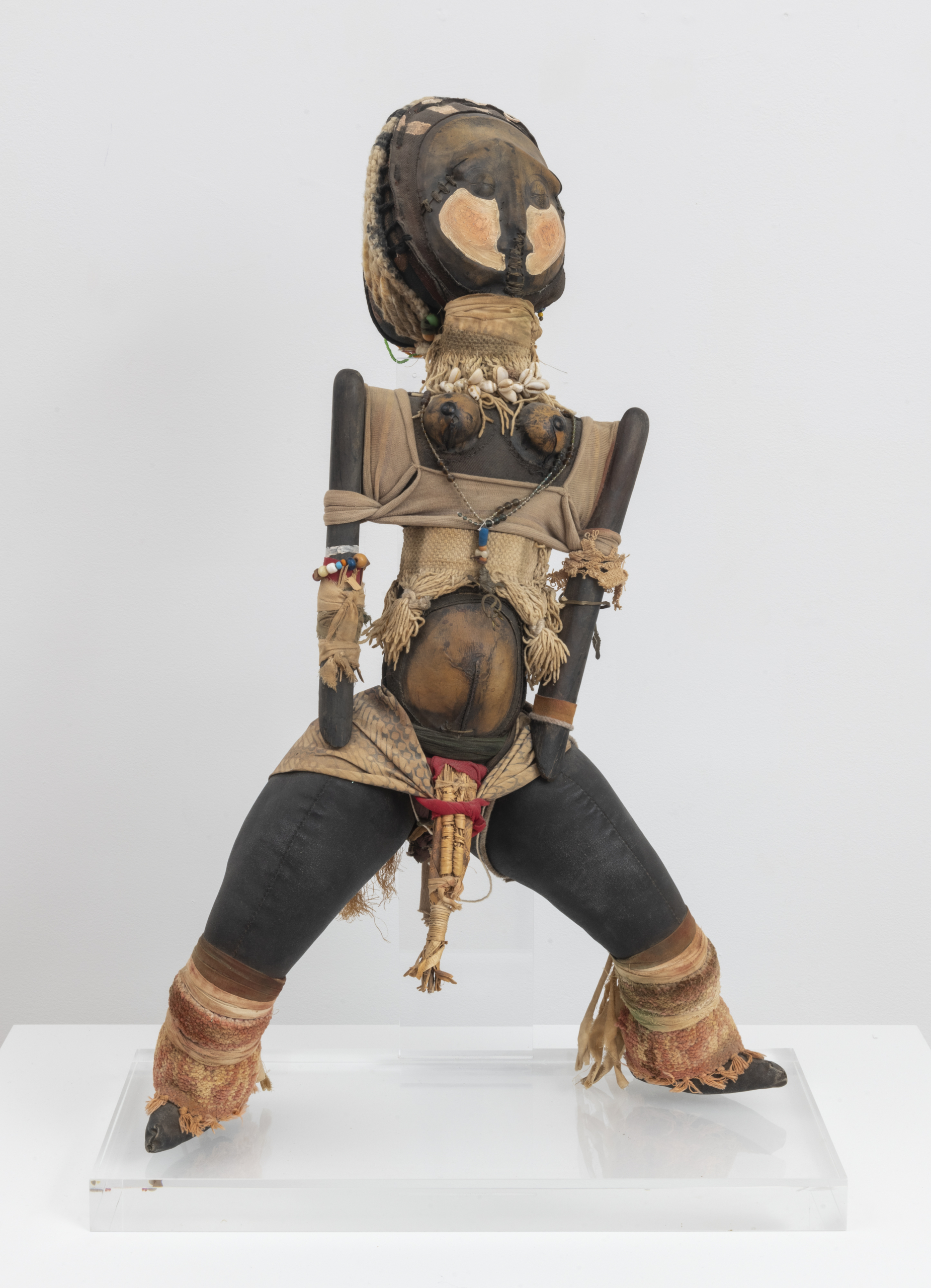 Pablo Cano is in the The Art of Assemblage at NSU. The assemblage of discarded pieces often makes for great art. So much is this a common practice that one of the latest exhibits at Nova Southeastern University (NSU) Museum of Art is showcasing this art form. The Art of Assemblage features sculptures created from found objects. Scrap metal, broken shells, tattered fabrics and discarded toys are a few of the materials used. The exhibition is on display until next Spring, February 13, 2022.
Pablo Cano, the Cuban-American artist best known for his puppets, is included in the group show. He gained popularity in the art world due to his whimsical and unique marionettes, which creates from recycled parts. He uses them in performances and sculptures.
Cano was born in Havana in 1961. Since the age of ten, he performed shows with puppets for his family. He currently works and resides in Miami, Florida. He is a Cintas Fellow and his work is in the Cintas Foundation. It is also held in many museums including the NSU Museum of Art.
Nove Southern University Museum
Fort Lauderdale, FL
November 20, 2021 – February 13, 2022
---
Link to the original article