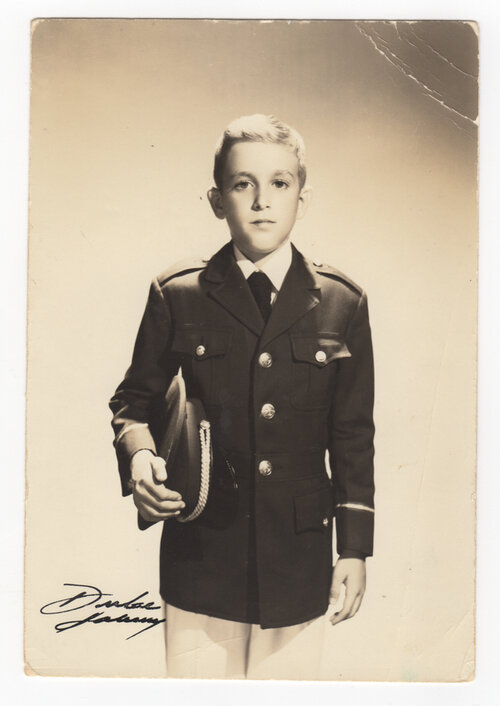 November 3 – December 31, 2020
Mario Algaze is a contemporary Cuban-American photographer whose work celebrates the culture of Latin America.
In 1960, at the age of thirteen, Algaze was exiled from Cuba with his family. He relocated to America and settled in Miami, Florida. Miami offered a rich cultural mecca that encouraged Algaze to travel throughout Central and South America. These trips allowed him a glimpse of belonging within a familiar culture.
In finding his identity after exile, he began photographing Latin America in the 1970's while reconnecting with the feeling of home. His photographs embody the everyday of Latin life. Between his travels in the late 70's, Algaze studied visual art at Miami Dade College. Algaze's masterful command of light illuminates his street scenes that detail the struggles and victories of Latin culture.
Mario Algaze is the recipient of various acclaimed awards, including the Florida Artist Fellowship from the Florida Arts Council (1985), the Cintas Foundation Fellowship in Photography (1991), the Visual Arts Fellowship and the SAF Artist Fellowship sponsored by the National Endowment for the Arts. In 1992, he received the National Endowment for the Arts Fellowship in Photography.
---
Link to the original article