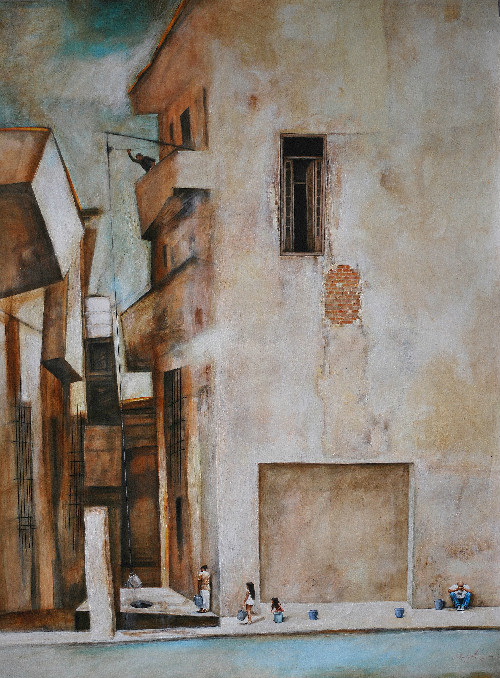 By Carlos Suarez De Jesus
"CUBANOS GRANDES en Pequeño Formato"
Through August 28.
Opens Friday, August 5th at 7:00 p.m.
Deauville Beach Resort
6701 Collins Avenue, Miami Beach
For Cuban curator Danays Gonzalez the Deauville Beach Resort is a natural fit for her mission to bring international exposure to Cuban-American artists. Gonzales is director of the freshly minted Arte Puro Gallery opening this Friday night at the iconic Miami Beach landmark. She says that the NADA Art Fair has put the Deauville on the map as a viable art destination in recent years and that the hotel has the potential to draw art lovers not only during Basel, but year round.
---
Link to the original article