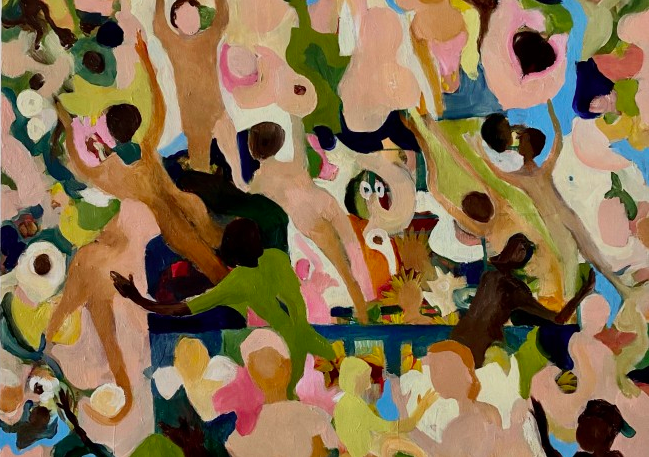 Nereida Garcia Ferraz recognized by South Florida Cultural Consortium- The South Florida Cultural Consortium (SFCC) announces awards to twelve South Florida artists through its 2021-2022 Visual and Media Artists Program.
SFCC is an alliance of the arts councils of Broward, Martin, Miami-Dade, Monroe and Palm Beach Counties. SFCC has recognized six individuals from Miami-Dade County, three from Broward County, two from Palm Beach County, and one from Monroe County. The awards are conferred at either the $15,000 or $7,500 level. These awards are among the largest such honors accorded by local arts agencies to visual and media artists in the United States.
The 2022 SFCC recipients for the 4 counties are:
Miami-Dade County: Farley Aguilar, Nereida Garcia-Ferraz, Moira Holohan, Beatriz Monteavaro, Ema Ri, Asser St Val
Broward County: Francesco Lo Castro, Carrington Ware, Addison Wolff
Palm Beach County: Gabino Castelan, Carin Wagner
Monroe County: Victoria Mata
An exhibition featuring the work of the 2021 – 2022 recipients will take place at the Museum of Contemporary Art North Miami with anticipated opening in April of 2023.
---
Link to the original article