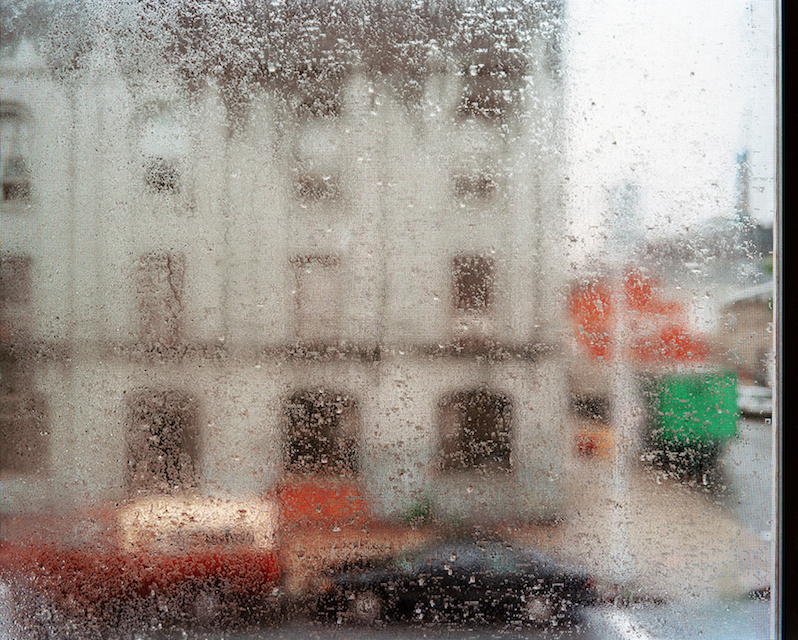 Jan. 8 – Feb. 21, 2015
Luis Mallo: Interruptions, at Praxis International – New York.  Luis Mallo presents in this exhibition a group of visually arresting images meant to stimulate us to question notions of familiarity. With this series Mallo wants us to understand that the manner in which we perceive our surroundings is contingent by nature. Most of what we see and experience is illusory and therefore, deceptive. His scenes reveal this illusory nature by offering partially concealed and most often perplexing representations of the surrounding landscape and its various props.
For Mallo, Interruptions is not an outcome, but a vital process, a way of looking that may offer a fresh perspective. As previously done with other series, he invites us to look deeper and unearth that which lies latently waiting to be discovered under the veil of familiarity.
Praxis New York
541 West 25th Street,
New York, NY
Opening reception: Thursday, Jan. 8, 2015   6-8 pm
---
Link to the original article