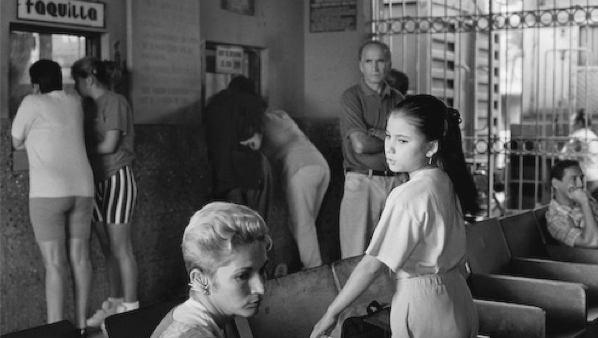 by Mariana Atencio
12.09.11
Sociéte Perrier
Looking at Mario Algaze's photographs on Latin America is like being transported to Gabriel García Márquez's Cartagena or Julio Cortázar's Buenos Aires. There is timelessness in his silver-gelatin or platinum, black and white images that can only be addressed with one word: classic.
"What I look for is a message that will resonate ten, fifteen years from now, and will stay timeless," says Algaze, talking in his Miami home.
By using old fashion methods, Algaze is taking a stand against digital photography and photo editing software. His garage turned dark room could almost be regarded as art itself; making his pieces are even more genuine, because they speak of that modernist staple that characterizes Latin America and persists nowadays. Latin America is stuck in time, like Algaze's prints, for good or bad.
---
Link to the original article