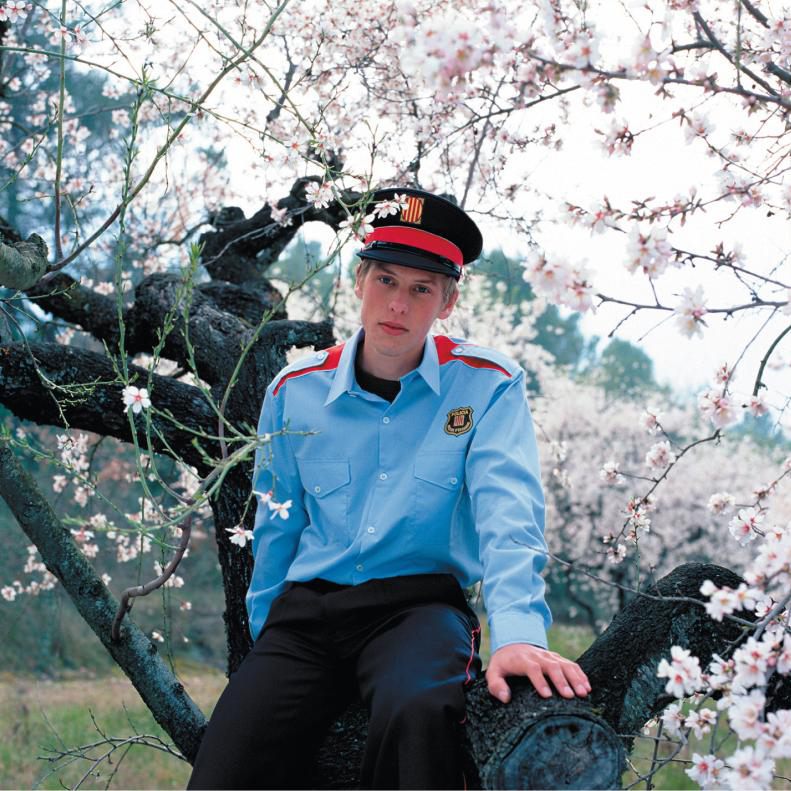 September 21 – October 27, 2013
Opening Reception: Saturday, September 21 from 7 to 9 p.m.
Farside Gallery 1305 SW 87th Avenue, Miami , FL
Juan Pablo Ballester – Miami.  -Juan Pablo Ballester is a Barcelona based artist who was born in Camagüey, Cuba in 1966. He graduated from the Instituto Superior de Arte/Higher Institute of Arts, in Havana, in 1990, where he was one of the members of the iconic group ABTV. Ballester's work revolves around his own personal life experience. His photographic essays and videos are the result of compelling inquires about identity and displacement, always moored to the heart of the contemporary global society.
Juan Pablo Ballester's artwork is regularly showcased in Galería Marta Cervera, Madrid; Centro Andaluz de Arte Contemporáneo (CAAC), Sevilla; Galería Tomás March, Valencia; Galería Antonio de Barnola, Barcelona; and Museo Pablo Serrano, Zaragoza, among others. His work forms part of numerous public collections, among which are: Museo Nacional de Bellas Artes, La Habana; Ludwig Forum Für Internationale Kunst, Aachen; Museo Nacional Centro de Arte Reina Sofía, (MNCAR) Madrid; Centro Atlántico de Arte Moderno (CAAM), Las Palmas de Gran Canaria, Fonds National d'Art Contemporain, Paris.
---
Link to the original article