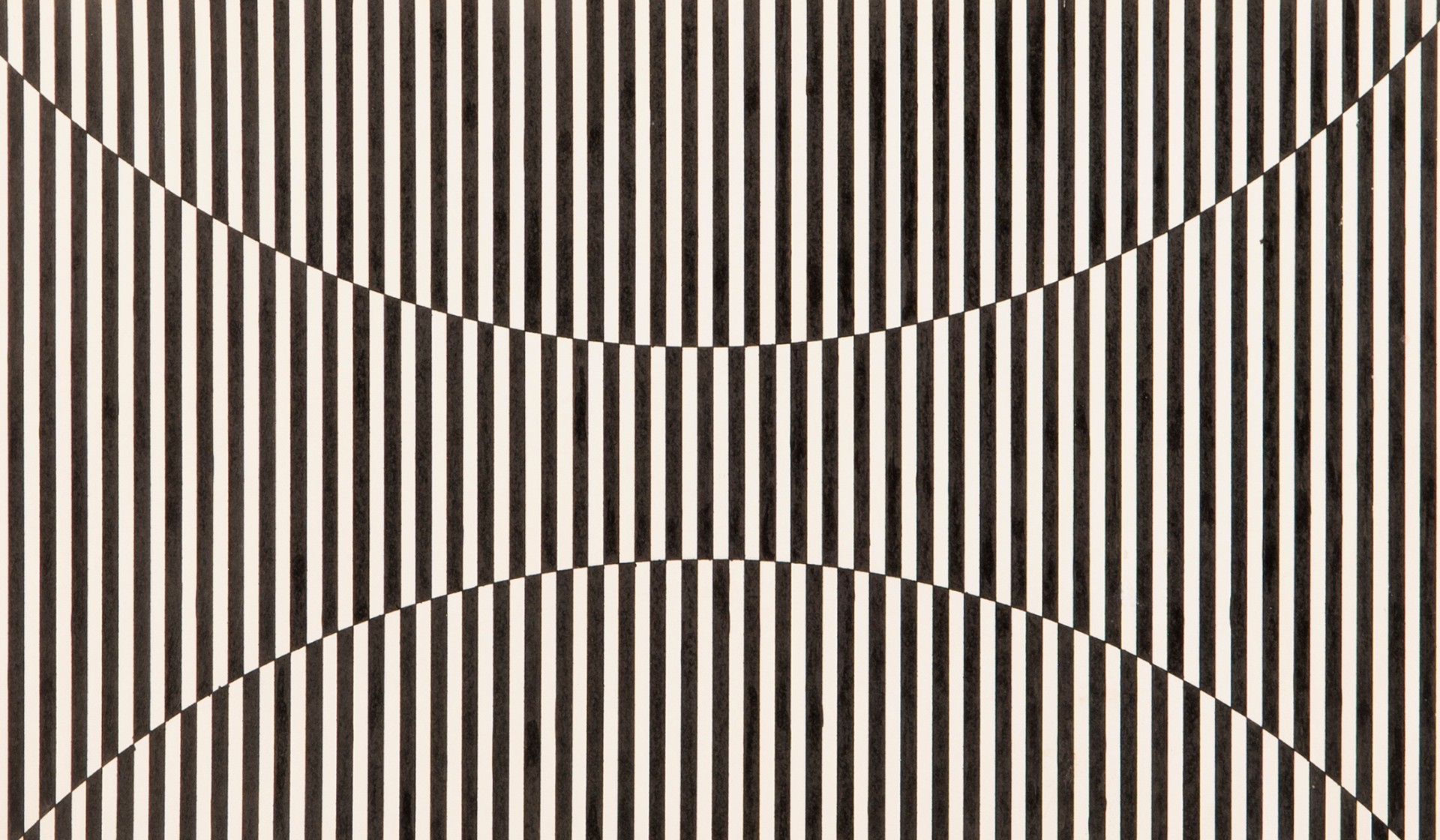 Cuban-American artist ERNESTO BRIEL exhibit's IRIDESCENT GEOMETRIES at Juan Carlos Maldonado Art Collection. The Juan Carlos Maldonado Art Collection presents our new exhibition of cuban artist Ernesto Briel: Iridescent Geometries.
Since its inception in 2005, the driving force behind the Juan Carlos Maldonado Art Collection, JCMAC, has been to recognize and generate awareness on the contribution that Geometric Abstraction has made to art history in the twentieth century. With the title Iridescent Geometries, JCMAC gives continuity to the exhibition project that began six years ago.
Since then, its objective has been to promote the study of modern and contemporary art at an international level, with an emphasis on abstract-geometric practices. On this occasion, and after having exhibited part of the collection, he focuses his attention on the work of Ernesto Briel, a Cuban optical artist whose production is practically unknown, even among specialists in Latin American art.
DATE: Thursday, November 19, 2020 –
Saturday, March 20, 2021
TIME: Tuesdays to Fridays 10:30 am – 5 pm, Saturdays: 11am – 4pm
PLACE: Juan Carlos Maldonado Art Collection
Ernesto Briel at Sotheby's, by Gustavo Valdés
---
Link to the original article