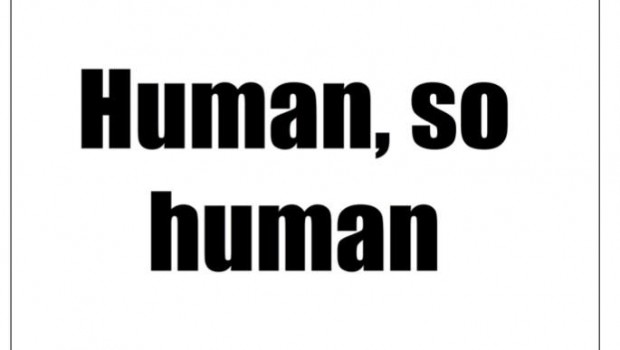 February 5 – March 30, 2014
Opening Reception: Saturday, February 22
7 to 9 p.m.
Farside Gallery 1305 Galloway Road (87th Avenue), Miami, FL 33174
Human, so human, by Angela Valella, at Farside Gallery, Miami.  -In 1926, El Lissitzky designed the Abstrakt Kabinett for the Hanover Museum. The spectator, conceived as an active participant in the staging of a modern aesthetic, moved through a changing but perfectly complete environment: The angle of the point of view fused with the total vision, a vision in which the seeing subject, the modern spectator, was in possession of an ordered, progressive and universal visual language. (On Abstract Art, Briony Fer (1997, 2000).
The exhibition Human, so human migrates across media including installation, sculpture, photography, prints, collages and video. For this, the exhibition takes the cue from a seminal phrase, "Is better to be an artwork than to be an artist" by Friedrich Nietzsche after which the show paraphrases its name. It results in a multiple groupings of objects both found and fabricated to construct internal relationships.
---
Link to the original article