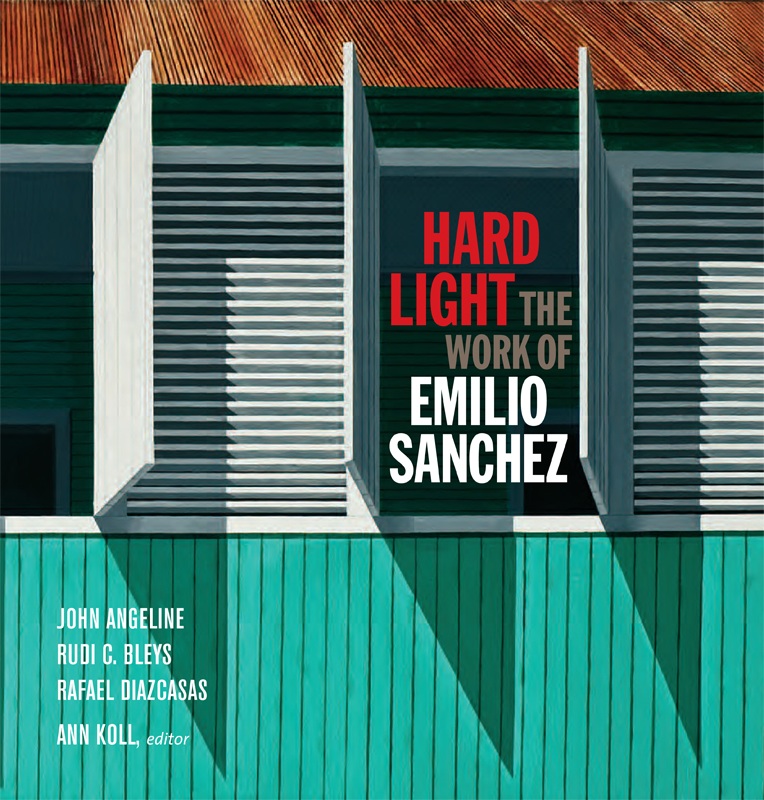 This much anticipated and beautifully compiled monograph is the first to bring to light the prolific career and life of this imaginative and spirited 20th-century Cuban American artist.
Although barely acknowledged in his native country in the aftermath of the Cuban Revolution, Sanchez dedicated much of his career to recreating the effects of Cuba's sun-soaked colors onto canvas in his New York City studios. This volume collects Sanchez's acclaimed paintings, watercolors, and drawings, which are celebrated for their architectural forms, brilliant palettes, hard lines, and striking use of light and shadow. Although never fully abandoning figuration, Sanchez's paintings reflect a dialogue with North American post War abstraction, as well as Latin American geometric abstraction. In addition to Cuban street scenes, Sanchez painted the architecture of New York, the Caribbean and North Africa, including still lifes, and land- and seascapes throughout.
Offering diverse perspectives on this multifaceted painter, three compelling essays discuss Sanchez's work—from its relevance to aspects of modernism in Latin America, the Caribbean, and the U.S., to a unique glimpse into his private world and art through the lens of queer theory and aesthetics. This prismatic presentation gives readers a fresh look at this unique artist's vision while firmly positioning Sanchez within the discourse on 20th-century art history.
---
Link to the original article