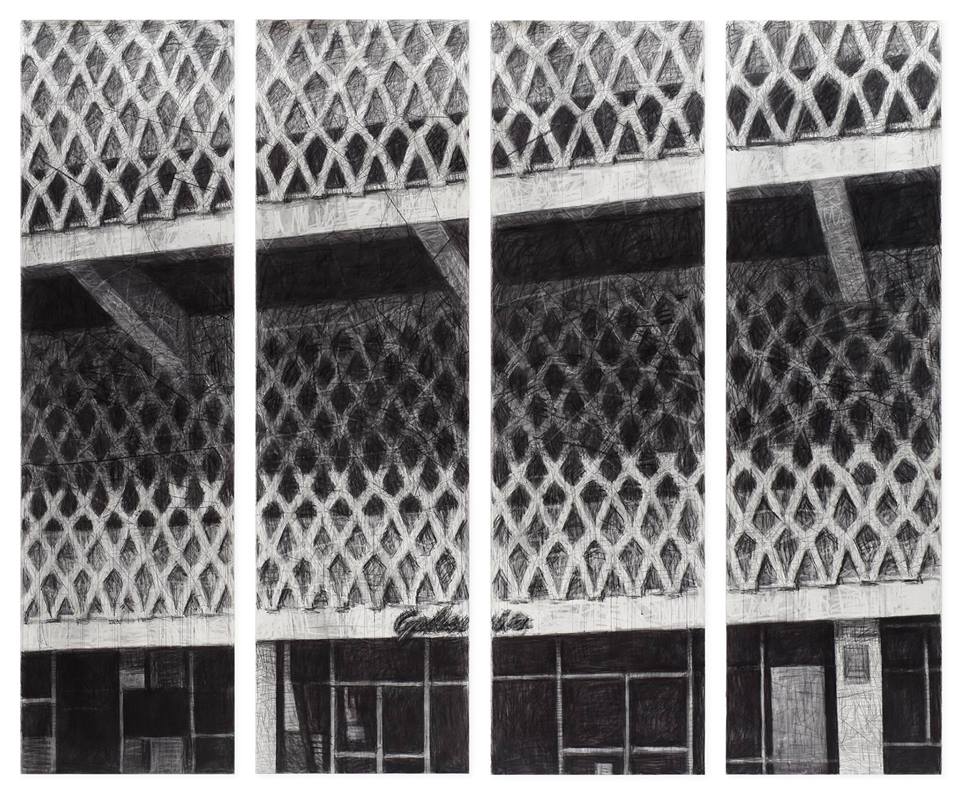 April 9 – May 15, 2016
Opening Reception: Saturday, April 9, 2016
Cocktail with the artist: 4 – 7pm.
Pan American Art Projects
6300 NW 2nd Ave
Miami, Fl 33150
Gustavo Acosta is a Cuban artist who was born in 1958, in Havana, Cuba. He attended the Superior Institute of Art (ISA), and the School of Visual Arts San Alejandro, both in Havana, Cuba. He currently lives and works in Miami, Florida, United States.
Acosta's work can be found in many private collections around the world, and institutions such as the Museum of Contemporary Art, MOCA, in Miami, Florida; the Nassau County Museum of Art, in New York; and the National Museum of Fine Arts, in Havana, Cuba.
CANY Blog Posts 
---
Link to the original article