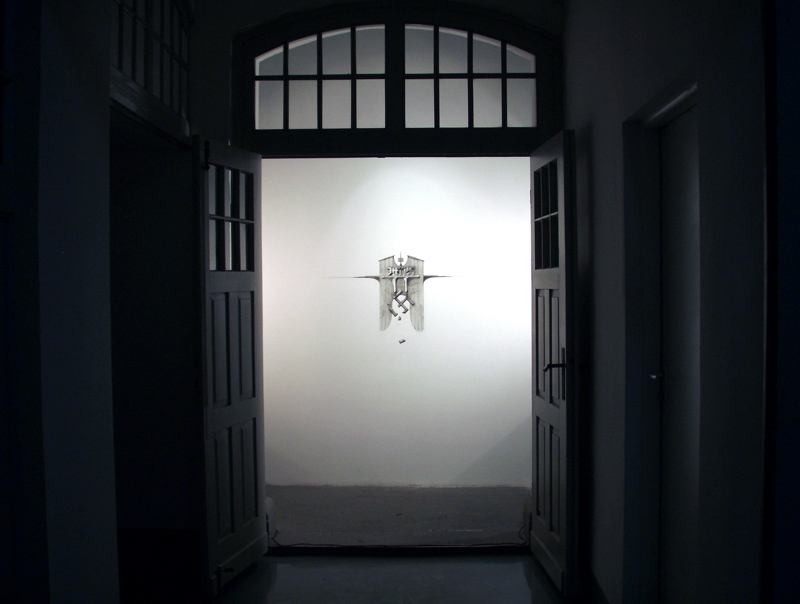 Glexis Novoa, recipient of The Joan Mitchell Foundation 2013 Painters & Sculptors Grant.
New York, NY – The Joan Mitchell Foundation is pleased to announce the twenty-five recipients of the 2013 Painters & Sculptors Grant Program in the amount of $25,000 each.
The Painters & Sculptors Grant Program was established in 1993 to assist individual artists. The grants are given to acknowledge painters and sculptors creating work of exceptional quality.Nominators from across the country are invited to recommend artists, at any stage in their career, whom they feel deserve more recognition for their creative achievements and whose practice would significantly benefit from the grant. The candidates' images were viewed for consideration through an anonymous process by a jury panel that convened this fall at the office of the Joan Mitchell Foundation. Nominators and jurors include prominent visual artists, curators, and art educators.
December 13, 2013
---
Link to the original article