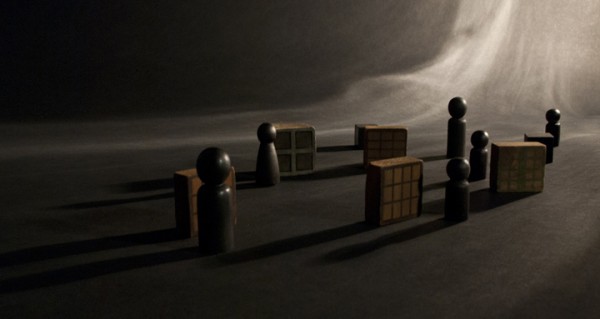 Feb. 27 – April 25, 2014
Gladys Triana: "Sharply into a Light Space," at Syracuse University, NY.  -Point of Contact Gallery is hosting an opening reception for "Sharply into a Light Space," an exhibition by Gladys Triana, on Thursday, Feb. 27. The exhibition deals with themes of climate change and the future of our natural environment in a series of photographs, two videos and an installation.
Gladys Triana was born in Camagüey, Cuba, in 1937, and since 1975, she has resided in New York City. She completed a B.A. degree at Mercy College, Dobbs Ferry, New York; (1976) and an M.A. degree at Long Island University, New York; (1977). She studied print making at the San Fernando University in Madrid, Spain (1970-1972).
Opening reception: Thursday Feb. 27 from 6-8 p.m
Syracuse University
900 South Crouse Ave
Syracuse, NY 13244
---
Link to the original article