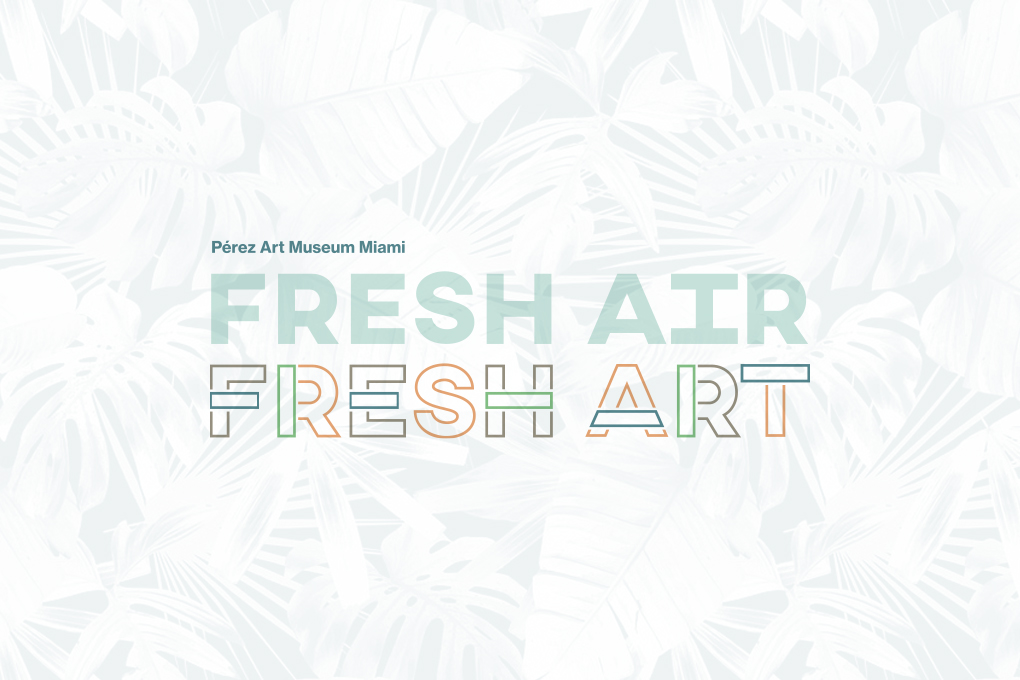 Perez Art Museum Miami – March 24, 2021 to June 16, 2021
Fresh Air: Fresh Art. During a time when many locals and visitors are seeking safe art experiences and new ways to explore the great outdoors, PAMM is bringing highlights from its permanent collection to the heart of Miami at the Maurice A. Ferré Park (formerly called Museum Park).
The three-month installation of 19 works throughout the park is entirely free and open to the public. It will feature replicas of works by José Bedia, Ed Clark, Morris Louis, Wangechi Mutu, Beatriz Milhazes, Christina Pettersson, and Sandra Ramos, among others.
---
Link to the original article