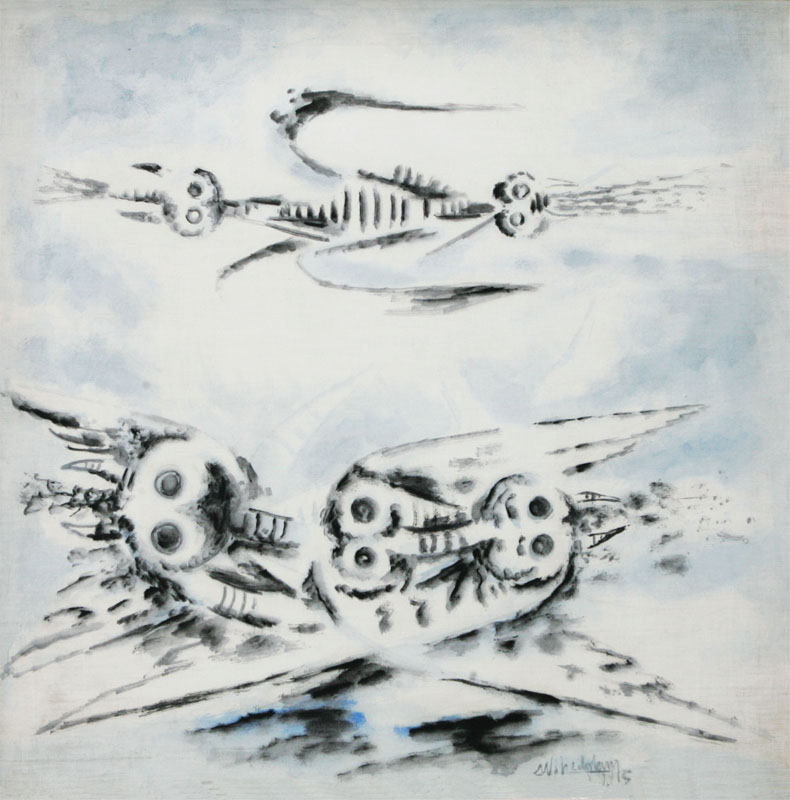 Gary Nader Launches New Miami Auction Venture on December 1
With thousands of international collectors in town for Art Basel Miami Beach, gallerist and collector Gary Nader is hosting a major auction of modern, contemporary and Latin American art next Thursday, December 1. The sale includes works by Picasso, Lichtenstein, Rauschenberg, Warhol—and five modern and contemporary Cuban artists.
Since early November, the works to be offered in "Nader's Latin American, Modern & Contemporary Art Auction" have been on view at Gary Nader Art Centre, the vast 55,000-square-foot gallery and exhibition space in Miami's Wynwood district. A selection was also on display in Nader's booth at the recent PINTA New York art fair.
Butinantes, a 1945 canvas by Wifredo Lam, received the highest estimate among works by Cuban artists, at $700,000 to $900,000. A second Lam work, Sans titre (c. 1942), is estimated at $500,000 to $700,000. In all, six works by Lam are being offered, with the lowest estimate at $80,000.
Two 2007 sculptures by Cuban-born contemporary artist Jorge Pardo, Untitled (Melissa) and Untitled (John), are estimated at $100,000 to $150,000 each. Other Cuban artists represented in the sale are José Bedia, Cundo Bermudez, and Enrique Martínez Celaya.
Gary Nader Gallery webpage
---
Link to the original article