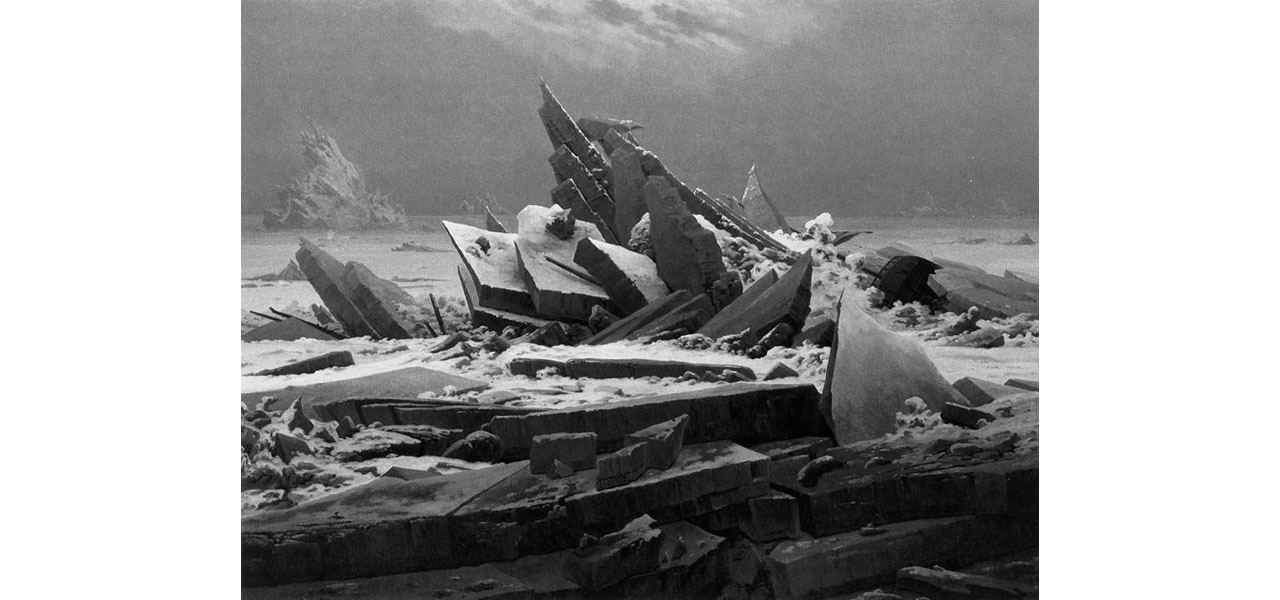 APRIL 4 – MAY 3, 2014
OPENING RECEPTION: FRIDAY, APRIL 4, 6-8PM
MARLBOROUGH CHELSEA 545 West 25th Street New York, NY 10001
Félix González-Torres and Tomás Sánchez in group show LONE TREE, at Marlborough Chelsea, NY.  Marlborough Chelsea is proud to present Lone Tree, a group exhibition of contemporary work inspired by Romanticism, the sublime and in particular the German painter Caspar David Friedrich.
"The artist's feeling is his law. Genuine feeling can never be contrary to nature; it is always in harmony with her. But another person's feelings should never be imposed on us as law. Spiritual affinity leads to similarity in work, but such affinity is something entirely different from mimicry."
– Caspar David Friedrich
We have seen lately a significant resurrection of Romanticism in Contemporary Art. Developed in the late 18th – early 19th century as a reaction to the Industrial Revolution, early Romanticism challenged the pragmatic rationalization of science over the natural world, insisting instead on a philosophy of human emotion, sensitivity, and an expanded imagination of the sublime.
This exhibition is a starting point from which to explore how notions of the spiritual and the magical alongside the sublime and the romantic, have once again, become important as contemporary artists grapple with the rapid developments that are changing the world as we know it, right before our eyes.
---
Link to the original article