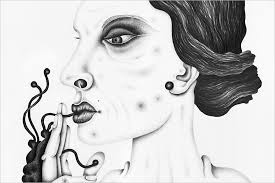 Museum of Latin American Art
628 Alamitos Avenue,
Long Beach, CA 90802
Eduardo Sarmiento at the Museum of Latin American Art.  – I paint obsessively, restlessly, feverishly, triggered by the torture of the creative impulse and the certainty that erotic stimulus generates multiple and varying reactions to be explored. I continue to search for concrete answers, I can only attest that every experience is a hallucinating battle.
<< Three works added to the permanent collection>>
---
Link to the original article