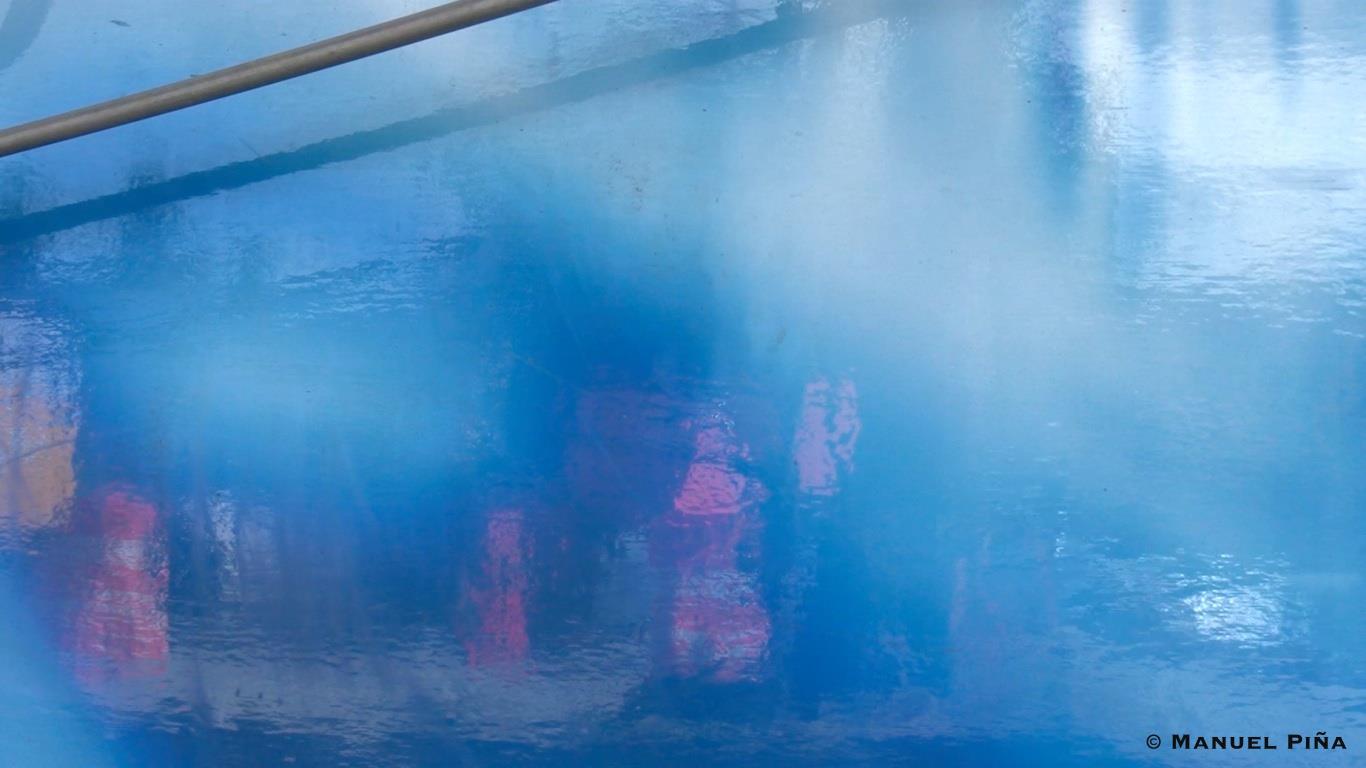 DiSOLUCIÓN/DESILUSIÓN- Manuel Piña's Photography and video, with Mauricio Alejo, at Punctum, Mexico D.F… This is an exhibition of photographs and video on the theme of temporality, perception and image. This exhibition is part of an exchange project by artists living in different cities. This time Manuel Piña visit Mexico City and Mauricio Alejo is his host.
August 29 – September 23, 2015
Opening: August 29 – 11am.
Punctum Allende No.2, 1er piso. Colonia Centro. México D.F.      
Manuel Piña CANY Blog Posts
---
Link to the original article