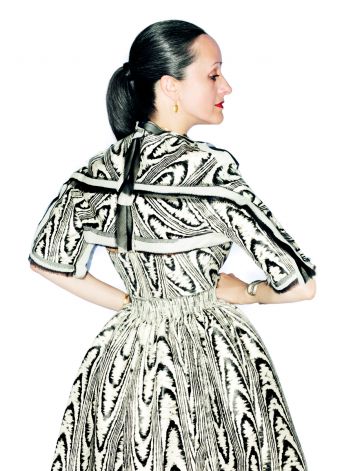 By Joy Sewing
chron.com
Published 05:30 p.m., Wednesday, June 13, 2012
There are many pivotal moments in Isabel Toledo's nearly 30-year journey as a fashion designer.
Creating the 2009 inaugural outfit for first lady Michelle Obama was one.
Obama wore Toledo's lemon grass yellow Swiss wool-lace shift dress with matching overcoat. The garment appeared to magically change intensity as light reflected on it, leaving viewers with different interpretations of the color.
For the Cuban-born designer who had yet to received the accolades of more well-known designers with major financial support, the day changed her life.
---
Link to the original article