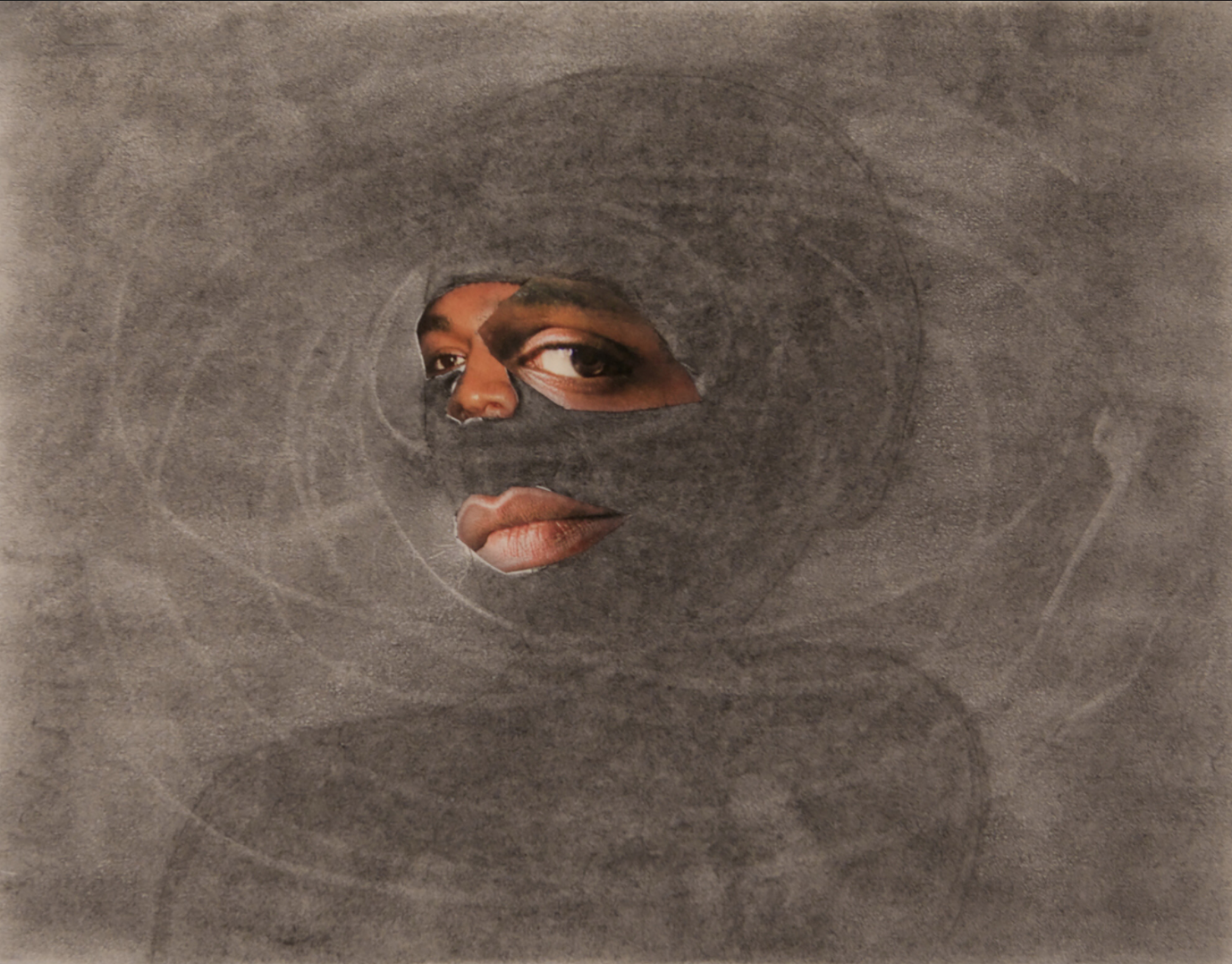 Time: Art in the Age of Mass Incarceration highlights more than thirty-five artists, including Cuban-born Nereida Garcia Ferraz. The exhibition is on view across PS1's first floor galleries in New York City's Museum of Modern Art (MOMA) from Sep 17, 2020 to Apr 5, 2021. It features the work of artists who have been incarcerated in the United States prison system. The show also presents artworks from non-incarcerated artists who have delved into the theme of imprisonment. One of these artists is Garcia Ferraz. The topic of prisons is one that is relevant to her work. In addition, swince the pandemic, artists created new works to reflect the growing COVID-19 crisis within US prisons.
Nereida García Ferraz was born in Havana in 1954 and migrated to the United States in 1970. She grew up in Chicago and received her BFA from the Art Institute of Chicago in 1981. She utilizes painting, photography, video, sculpture, and social art projects in her work. One of those projects involves women in prison systems. The artist also explores concepts such as feminism, identity, nature, beauty and the physical world.
In Miami, she co-founded 801 Projects at the Jose Marti Building. She also works with education programs such as Women on the Rise at MOCA of North Miami and Brick by Brick, the award-winning outreach education art program at Pérez Art Museum Miami.
---
Link to the original article