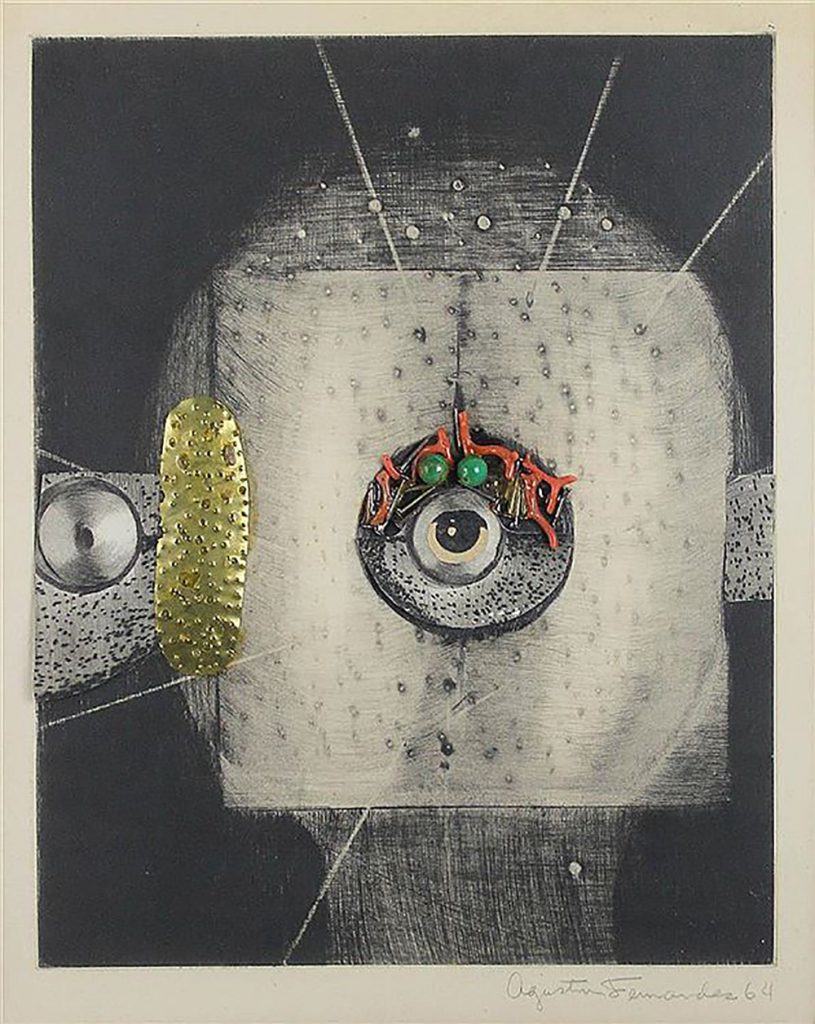 Agustín Fernández and Mario Bencomo in Latin Parade at Anita Shapolsky Gallery.. Latin Parade at the Anita Shapolsky Gallery. The art gallery is well know for its exhibits on abstract expressionist art. In Latin Parade, the gallery brings together Rodolfo Abularach, Mario Bencomo, Denise Carvalho, Pérez Celis, Entes, and Agustín Fernández. The exhibit will remain on view at the NYC gallery through January 7, 2022.
Cuban-born artist Mario Bencomo is included in the show. His colorful works feature fruits typical to Cuba such as avocados and flower petals. Some of his pieces embrace the ambiguity found in the natural world. Others give focus to its sacred geometry. He was born in Cuba in 1953 and left the island as an unaccompanied minor. His collection of works explores the spiritual and physical. He has exhibited all throughout the world. Currently, he is included in collections at The Metropolitan Museum of Art, Denver Art Museum, and Museo Nacional de Bellas Artes.

Latin Parade includes one of the best know Cuban-American artists, surrealist painter Agustín Fernández. His fantastical, dream-like paintings and dark-toned, metallic etchings placed him in the top rankings of the art world. The internationally acclaimed artist was born in Cuba in 1928. He dedicated his life to creating paintings, drawings, and graphics. Fernández also created assemblages, sculptures and artist's books. He began his studies in Havana, Cuba, at the Escuela Elemental de Artes Aplicadas. He completed his studies at the Escuela Nacional de Bellas Artes San Alejandro. He studied in Spain and France. Eventually, the artist settled in New York City, where he passed away in 2006.
He left behind a great legacy of art. He reached critical acclaim gaining a popular audience. An interest fact is that one of his paintings was featured in the 1980 Brian de Palma film, Dressed to Kill.
CANY Blog Posts- Agustin Fernandez
Wikipedia Link- Agustin Fernandez
---
Link to the original article