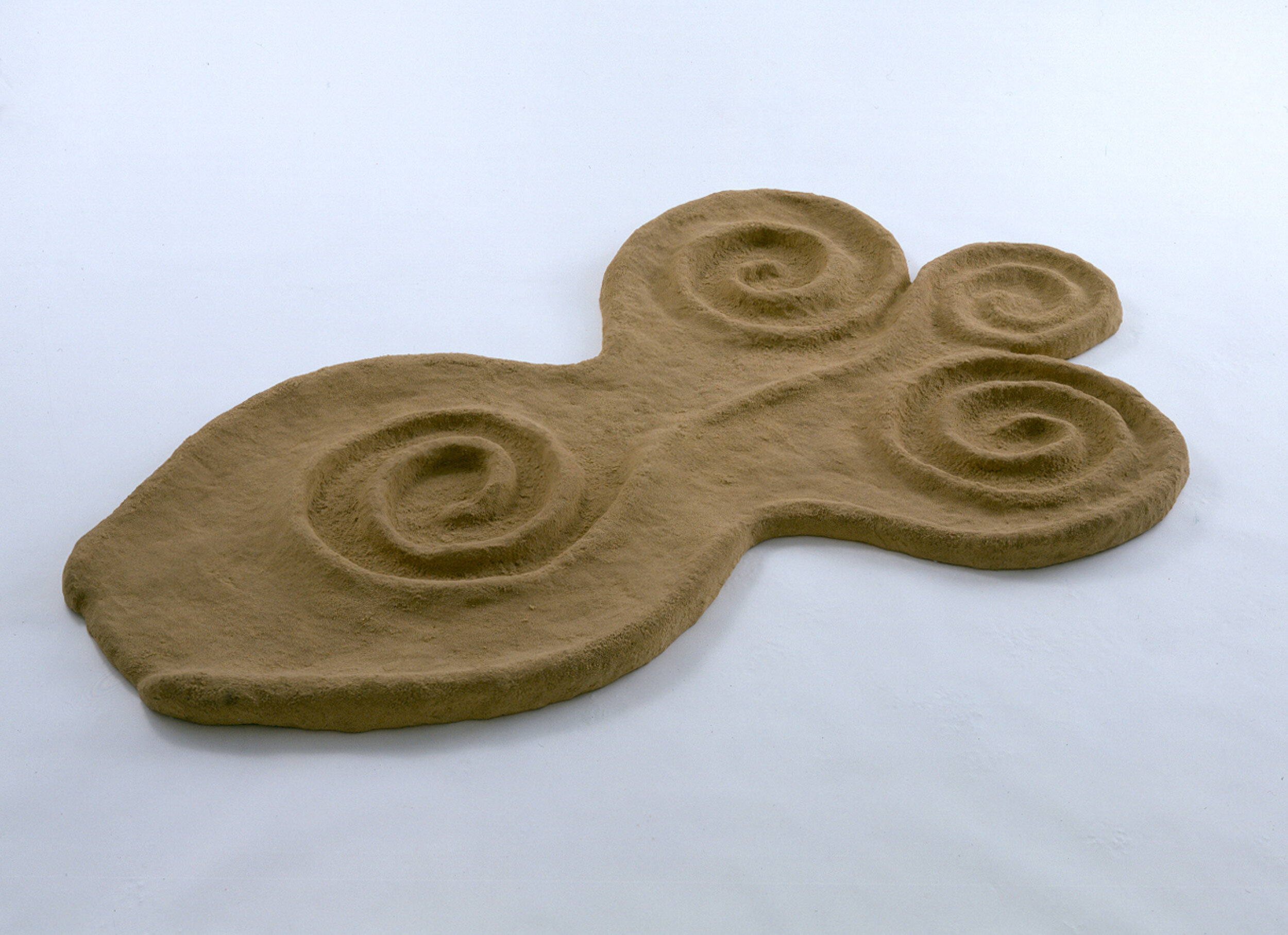 "Through my earth/body sculptures, I become one with the earth … I become an extension of nature and nature becomes an extension of my body," expressed Ana Mendieta. The Cuban-born artist did not gain a great deal of notoriety during her lifetime. Part of the reason being that she was an outsider, a foreigner, an exile. And she was a woman. Her work was groundbreaking, as she melded elements of nature with her body. She used her body as an instrument of art to express the repression of women. But, years after her untimely, tragic death, Ana Mendieta is finally getting some of the credit she deserves. The current exhibition at Williams College Museum of Art titled Sweaty Concepts features one of her most prominent works, a photo print "Untitled" (1983). It is photographic image of a prehistoric female form carved from the earth. The exhibition provides a space for underrepresented artists such as Mendieta. It will be on view until December 19, 2021.
Feminist writer Sara Ahmed defines a "sweaty concept" as "one that comes out of a description of a body that is not at home in the world." Ana Mendieta definitely did not fully feel at home in the world. As a Cuban exile in the 1960s, she dealt with a lot of adversity and discrimination. She relocated to Iowa, where she studied art at the University of Iowa. Eventually, she moved to New York City, which became her home until her gruesome death.
During her short life, Mendieta produced an astonishing number of works, ranging from film to performance art. Her art dealt with issues of feminism, violence, life, death, identity, place and belonging.
---
Link to the original article