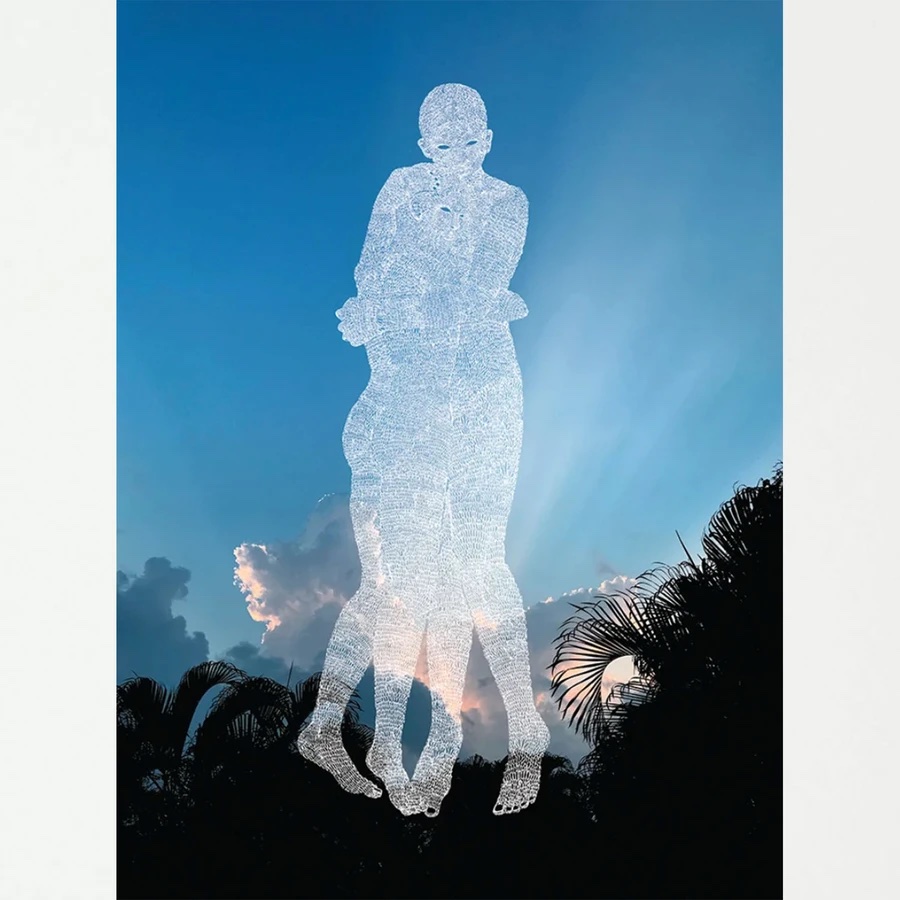 Cuban-American Artist Supports Surfside Building Collapse. -Artists serve to inspire people in many ways during trying times. One of the ways is through donations. Throughout history, artists have gifted their artworks to charities that raise funds for tragedies. Recently, a number of organizations and artists came together to support the collapse of the building in Surfside, Miami Beach. They donated prints, photography, sculpture, and design ranging in prices from $80 to $28,000. Half of the proceeds from each sale will go to the Support Surfside hardship fund. Showfields, an art gallery in the heart of South Beach, is organizing the fundraiser. They are partnering with the Knight Foundation. The funds will provide immediate cash to support the victims of the tragedy, giving them access to health services.
Some of the works express a sense of solace and solidarity that has emerged from this tragedy. Cuban-American artist Nicole Salcedo donated her digital drawing "Celestial Bodies I." It depicts two crystalline spirits intertwined in an embrace against a deep blue sky with palm trees. "The piece is one of two images that I made at the start of lockdown in 2020 as a limited edition series," Salcedo told Hyperallergic. "This image is meant to give hope and comfort to those who are feeling isolated and alone, so I felt it would resonate."
Nicole Salcedo is a Cuban American interdisciplinary artist born, raised and based in Miami, Florida. Nicole earned her BFA from the School of the Art Institute of Chicago. Her main medium is painting but she also dabbles in fibers, performance art, and design. Currently on view, she has the "Seagrass Song" on Foundation. Like many current artists, she explores our connection to nature. She focuses on seagrass, one of the most vital plants in marine ecosystems.
---
Link to the original article