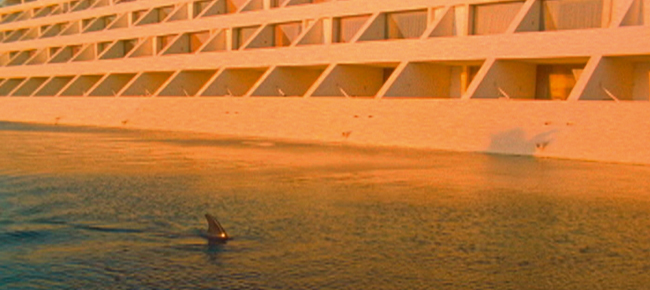 August 8, 2014 – January 11, 2015
Cristina Lei Rodriguez in group show "GOLD", at Bass Museum of Art, Miami.   In 1961 the conceptual artist Piero Manzoni rattled the art world by canning his own feces and making them available for sale, pricing the cans by their weight in exchange for the current value of gold. The following year, in which the Hollywood star Marilyn Monroe dies, Andy Warhol screened the image of the starlet over painted canvases, including golden ones, immortalizing Monroe and establishing her image as one of the most recognized artworks in the world. In 1964, the cult classic film Goldfinger was released and became one of the most iconic James Bond films ever made. The movie unambiguously associated gold with power, glamour but also danger. In parallel, archeological gold was also finding its way into the culture of the masses: from 1961 to 1981 Tutankhamen Treasures and The Treasures of Tutankhamun toured North America and the western hemisphere for the first time, becoming some of the most attended museum exhibits to this day.
Presented in conjunction with the Bass Museum of Art's 50th anniversary GOLD includes painting, sculpture, video, photography, and installation.
Bass Museum of Art2100 Collins Avenue,Miami Beach,  FL 33139 
---
Link to the original article