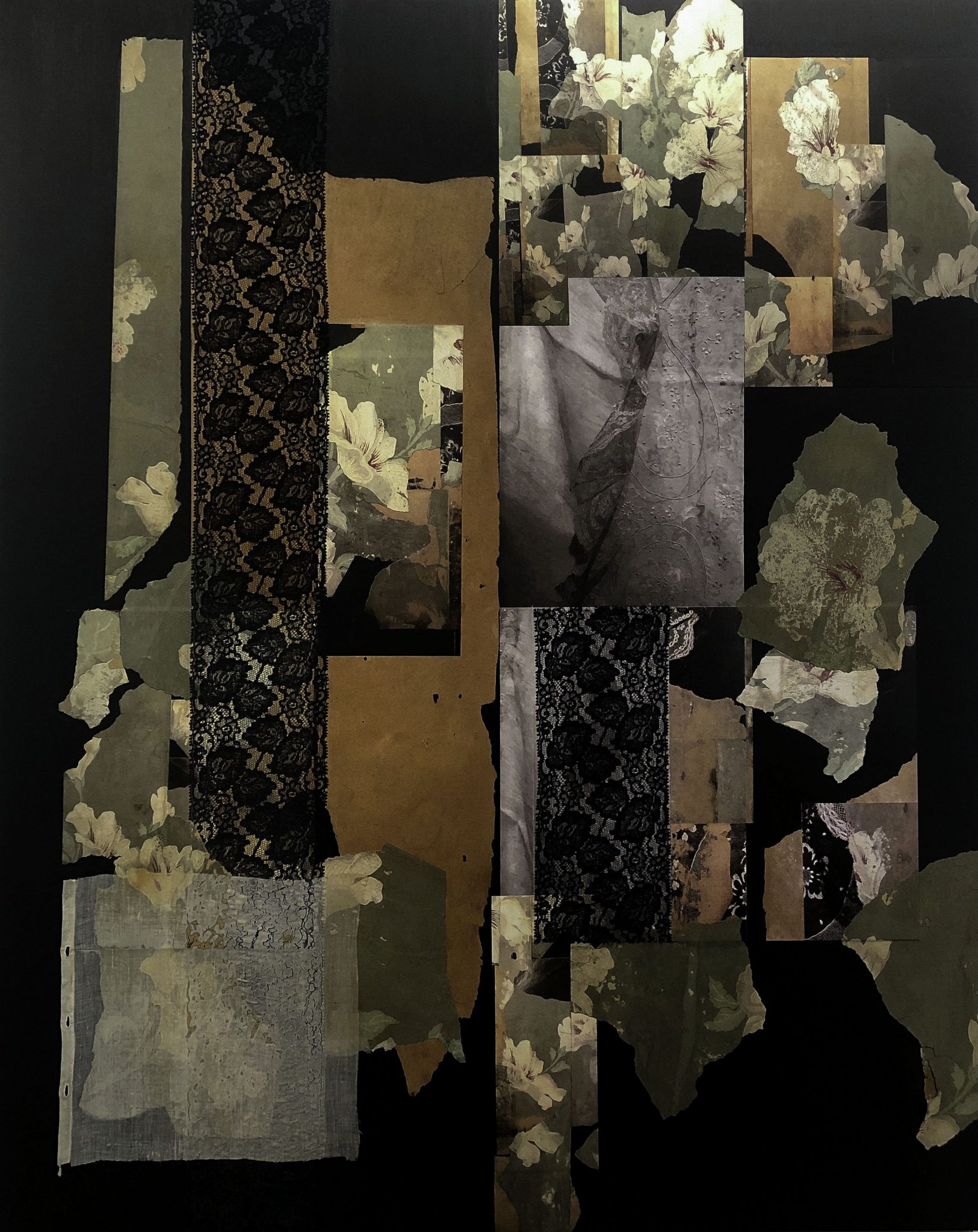 Contemporary Artists Series: María Martínez Cañas at CCCNY.-
Saturday, September 9, 2023 at 4 pm
An in-depth profile of the artistic trajectory of María Martínez Cañas, as described by the artist herself, whose work deals primarily with her Cuban heritage and journeys of discovery. Documents related to Cuba often have formed the basis for her photographs and are sometimes contrasted with doors and windows that suggest openings and closings; the revealed and the hidden. Some of her later work has been creating photograms by placing vegetative matter from her backyard between photographic paper and a light source.
Presented by writer and curator Andrea O'Reilly Herrera, coordinator of our Contemporary Artists Series. The presentation will be followed by a Q&A with the audience via Zoom.
TO ATTEND, CLICK HERE ON THE SCHEDULED DATE AND TIME:
https://youtu.be/5jyzfZejenM
To participate in the Q&A via Zoom, click here:
https://us06web.zoom.us/j/89526024766
This event is part of our CreateNYC Language Access Series on Cuban History, Art, and Literature. It will be held in English and will be streamed through our YouTube channel.
[Image above: María Martínez Cañas, Absence Revealed 002, 2021
Mixed Media on Hybrid Wood panels, 50″ x 40″]
---
Link to the original article