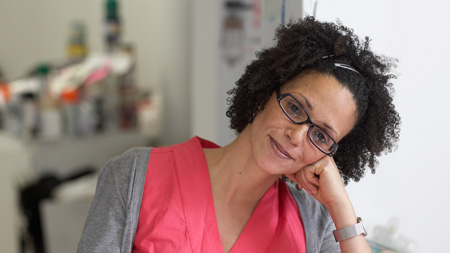 Coco Fusco Among Winners of 2013 Absolut Art Awards. -Renata Lucas and Coco Fusco have been announced as the winners of the 2013 Absolut Art Award, in Stockholm, by Absolut Art Award Jury President Carolyn Christov-Bakargiev.
New York-based interdisciplinary artist, writer and lecturer Coco Fusco receives the €20,000 cash prize for Art writing, plus up to €25,000 towards the publication and distribution of a new book, in collaboration with a leading publishing house.
This is the first year that the prize, established in 2009, has been presented both for Art Work and Art Writing.
---
Link to the original article