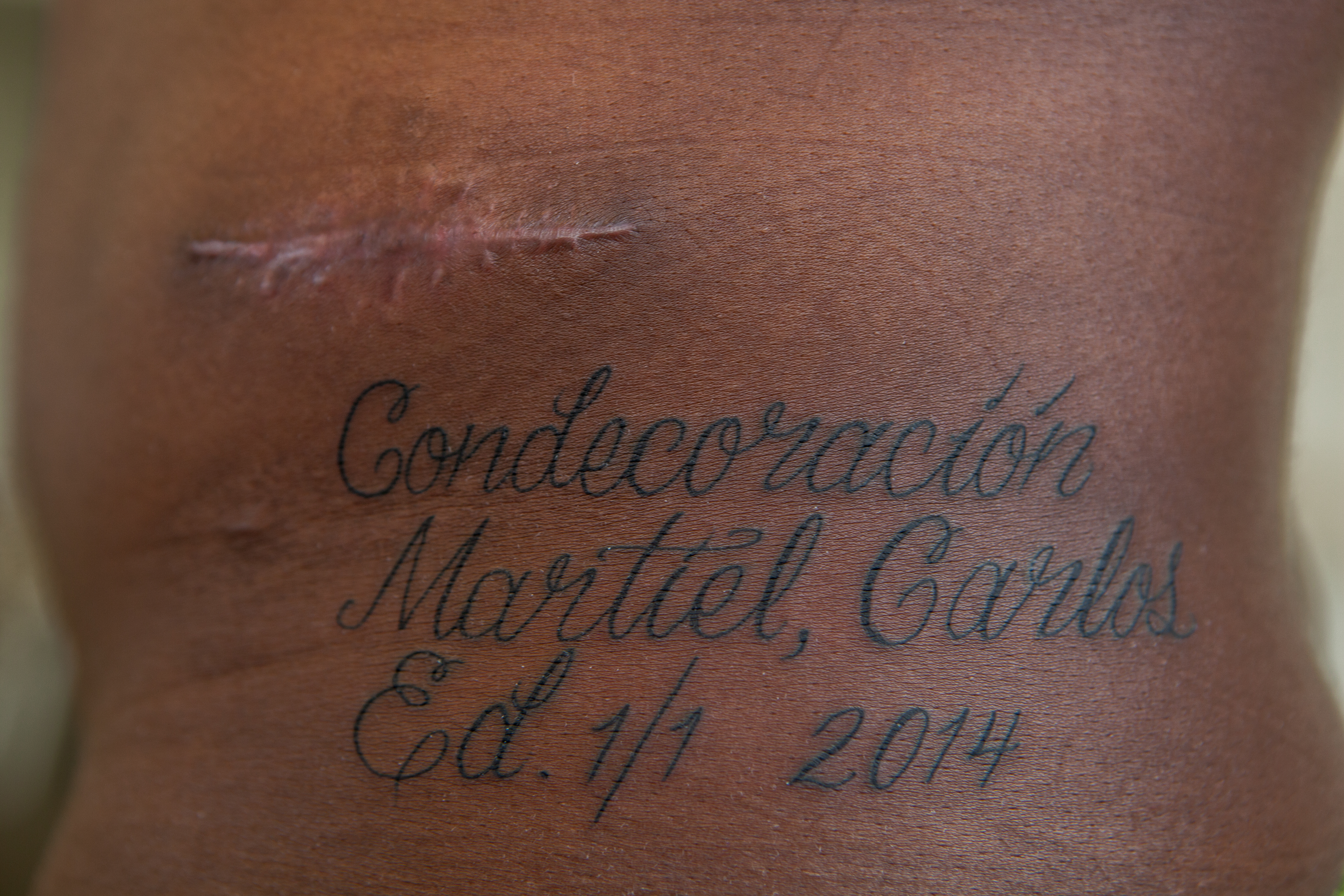 May 16, 2015
MAAS | Mandragoras Art Space
3601 36 Ave. 3rd. Fl Long Island City, NY 11106
MAAS | Mandragoras Art Space is proud to open its 2015 Programming presenting Cuban artist Carlos Martiel, on his first solo performance in New York City.
Where is the line that divides a hero from a murderer?
"Ascención" questions the perception of heroism as dependent on the use of power in matters of political conflict and world peace. Martiel bases his critique on the military system, where heroism is grounded on rank and rivalry, and that vindicates authoritarianism and the sacrifice of life for the common good.
In his piece, the artist creates a compelling situation where the audience is able to experience the consequences of patriotism and hierarchy. The problem of violence and power is a constant on Martiel's discourse. On this occasion, it questions those at the forefront of the arms race, promoting themselves as peacemakers, but ultimately enforcing a world of dominance.
---
Link to the original article