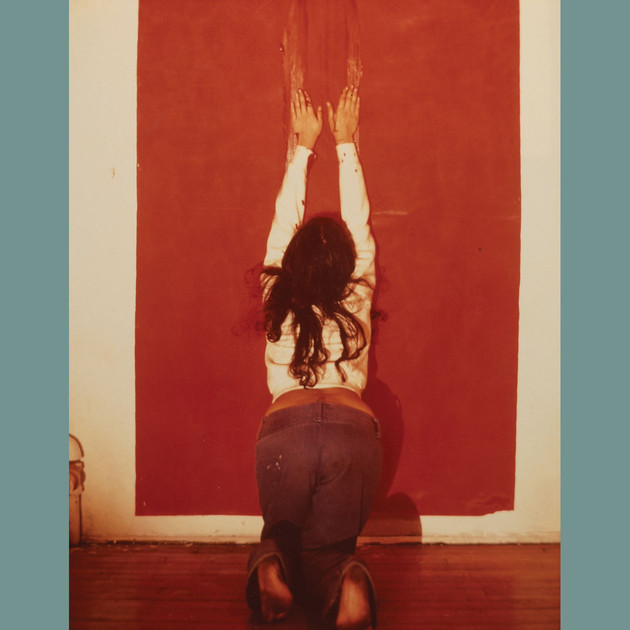 24 September  – 15 December  2013
Southbank Centre,
Belvedere Rd
London, UK
This autumn The Hayward Gallery presents Ana Mendieta: Traces, the UK's first retrospective of one of the most significant yet under-acknowledged artists of the late 20th century. In addition to films, sculptures, photographs, drawings, personal writings and notebooks, an extensive research room with hundreds of photographic slides unique access to works Ana Mendieta could never show during her short life.
The exhibition at Hayward Gallery, the first in a UK public institution solely devoted to the artist, will show the full breadth of Ana Mendieta's work. Mendieta was part of a generation of innovative artists whose work no longer fitted the conventions of exhibition making and collecting art. Covering her entire career, and revealing different facets of her unique practice, this timely exhibition will position Mendieta as an influential figure from art history, reveal the creative mind of the artist, and convey the legacy of her work as well as its relevance for artists today.
---
Link to the original article