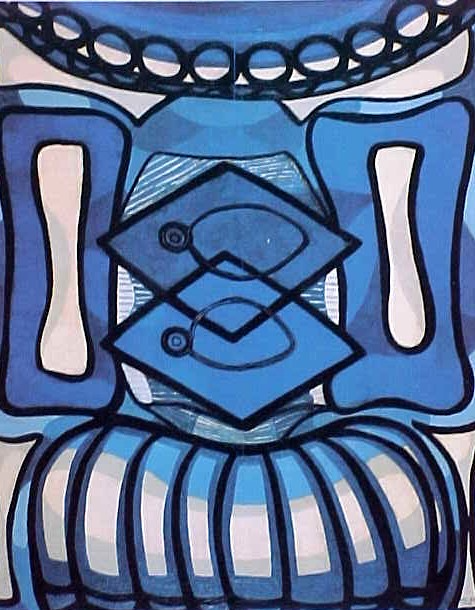 The Amelia Pelaez Foundation is launching Amelias NFT (Non Fungible Token) presenting a digital collection of Amelia Pelaez' works, the originals of which were confiscated by the Cuban government.
This is an opportunity to be a part of history. You can purchase an NFT that will give you a digital copy of the work with the option of a printed digital copy. NFTs can be bought and sold in the ethereaum blockchain platform.
The proceeds from this sale will fund a Catalogue Raisonne of Amelia's work. This catalogue will list all the works that are authentic Amelia Pelaez works and will effectively invalidate all fake works.
On Sale December 8, 2021
How to "mint" your NFT –>Amelias
Click below for a link to the article explaining the Amelias NFT.
---
Link to the original article