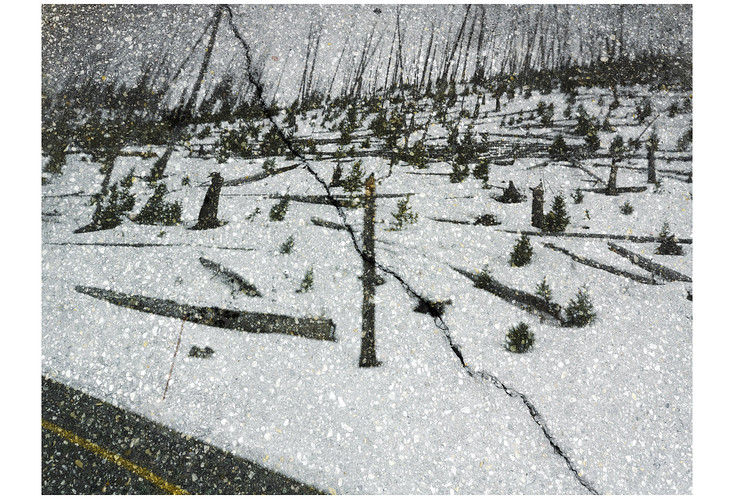 Through Dec. 20, 2013
Abelardo Morell: Some Recent Pictures at Edwynn Houk Gallery, New York.  Edwynn Houk Gallery is pleased to present a solo exhibition of new work by Abelardo Morell (American, b. Havana, 1948). Following his inaugural exhibition in 2013 with Galerie Edwynn Houk in Zurich, this show marks the artist's first exhibition at Edwynn Houk Gallery in New York. The sixteen large-scale photographs on view will highlight the scope of Morell's most recent subjects and his continued experiments with perception.
Reveling in the expectations of the photographic process, Morell's work is charged with discoveries concerning optics, aperture, exposure, and most notably, camera obscura. Since 1991, Morell has been using the camera obscura to effectively turn entire rooms into cameras: the outside world is transposed onto the interior, creating unexpected and often surreal imagery.
Edwynn Houk Gallery
745 Fifth Ave.
New York, NY 10151
---
Link to the original article