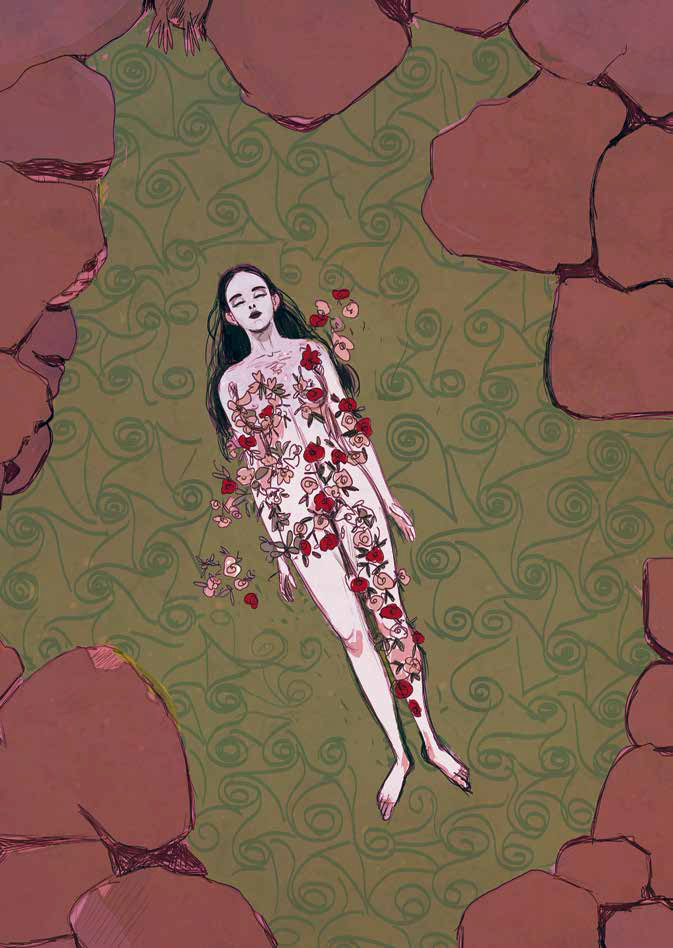 Women artists have been invisible in the patriarchal art world. A new graphic novel celebrates female artists that made themselves visible. The Women Who Changed Art Forever: Feminist Art – The Graphic Novel is out August 31, 2021. It celebrates the life of four feminist pioneers in art. Judy Chicago, Faith Ringgold, the anonymous collective the Guerrilla Girls, and Cuban-American artist Ana Mendieta.
Valentina Grande, a talented storyteller, wrote the novel, and Eva Rosetti illustrated it. Laurence King Publishing distributed the book. It recounts the lives of the women. Grande and Rosetti present the groundbreaking artists as super heroes. They recount the origin of these women giving them a mythical air. They weave tales of the artists' childhoods, explaining their commitment to feminist art.
One of the four artists is Cuban-American artist Ana Mendieta. Mendieta left Cuban when she was a child in 1961 to escape the communist regime. She was born into a wealthy family, who sent her to live in Iowa when she was twelve through Operation Peter Pan. In high school, she discovered her love for art. Mendieta later earned an MFA in Intermedia. Her work during this time focused on violence towards women. Moreover, as an exile, she explored the concept of displacement. In this way, much of her art was autobiographical in nature.
Mendieta not only focused on her origin, she delved into the origin of all mankind, Mother Earth. So, she is best known for her "earth-body" artwork. In paintings, sculptures, performance and video, she used the elements of nature. She described her unique art as "a way of reclaiming my roots and becoming one with nature."
Mendieta died tragically in New York City at the age of thirty-six. She fell from the thirty-third floor of her Greenwich Village building.
---
Link to the original article