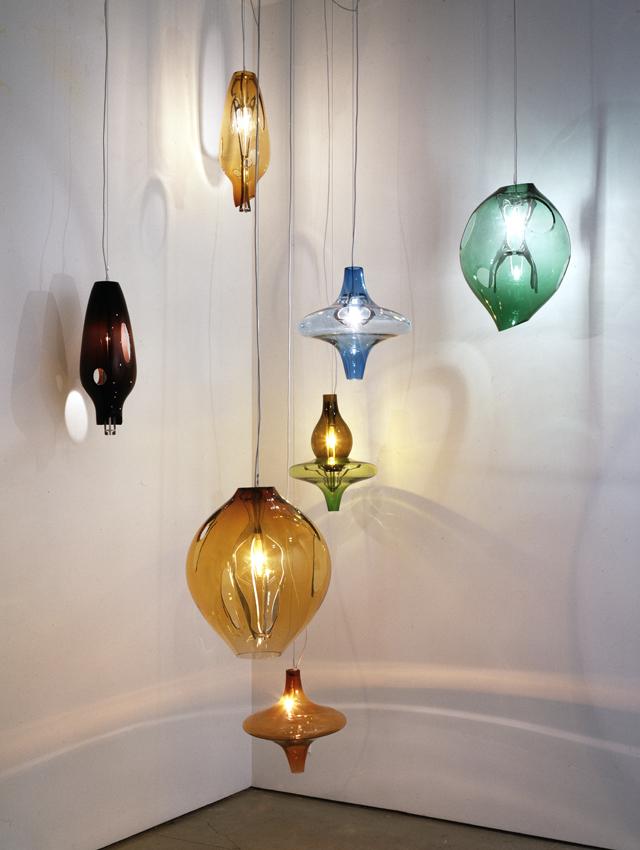 Friedrich Petzel Gallery is pleased to announce "The Feverish Library," a group exhibition organized in cooperation with Matthew Higgs, opening on Thursday, September 6th, from 6:00 – 8:00 PM. The exhibition will remain on view until October 20, 2012.
In 1966, John Latham checked out Clement Greenberg's Art and Culture: Critical Essays from the library at the Saint Martin's School of Art, where he was an instructor. One evening at a party he asked students to chew up the book's pages after which he turned the pulp into a clear liquid. After repeated demands from the library for the book's long overdue return, Latham presented the liquid in a vial. The book in its altered state was not accepted.
"The Feverish Library" brings together a number of artworks whose premises are predicated on the book as a conceptual, psychological, and cultural form. In some pieces, the actual physicality of the book is addressed. The works collectively constitute a meditation on the page, book jackets, design, and content. Some works are arguably a fond or surreal portrait of pulp, a disconcerting look at hoarding and a general nostalgia or malaise regarding the impending obsolescence of the printed medium. And like the expansive and confused Borgesian library, the works in the show will be densely layered.
---
Link to the original article