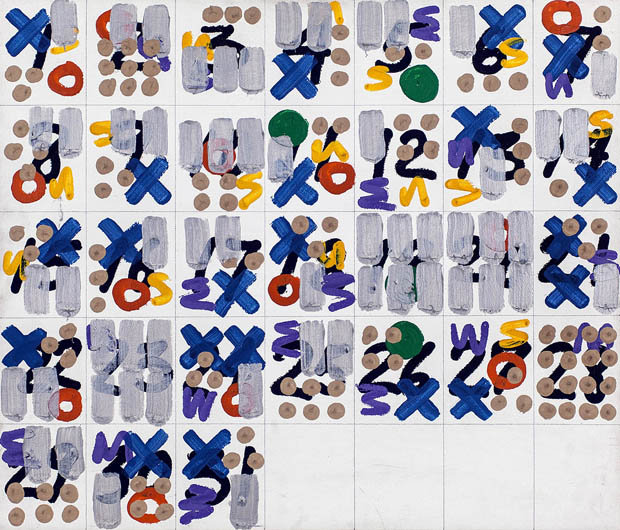 The Cintas foundation has supported the development of Cuban art for the last 50 years, promoting the professional development of artists and the continuity of Cuban traditions in art. Cintas foundation supports accomplishments and excellence in the areas of architecture & design, creative writing, music composition and the visual arts. The roster of Cintas fellows is a testament to the talent and creativity of the Cuban people and their direct descendants who live throughout the world.
The Cintas Foundation is the oldest entity in the United States dedicated to the support of Cuban artists via its fellowship program. In addition to the fellowships, the CINTAS Foundation oversees two major art collections in the United States and sponsors exhibitions curated from these collections. The CINTAS Fellows collection is composed of works donated by the fellows in appreciation of the fellowship. It has grown to be the largest body of Cuban art outside Cuba and continues to grow regularly.
The 2021 CINTAS Fellowship honorees for visual arts are: Ana Albertina Delgado, Luis Manuel Otero Alcántara, Geandy Pavón, Sandra Ramos, and Antonia Wright.
The CINTAS Foundation was established by the late Cuban ambassador to the United States Oscar B. Cintas. He was born in Cuba in 1887 in Las Villas, Cuba.
For more information on this year's winners visit the following links.
Ana Albertina Delgado CANY Blog Posts
Ana Albertina Delgado Wikipedia Link
Luis Manuel Otero Wikipedia Link
Antonia Wright CANY Blog Posts
---
Link to the original article